Product Design at Intercom
We are a team of
creators and innovators
Dublin & San Francisco

View all design jobs
How we work
Solve real world problems
Too much design endeavour is only spent at the surface level. At Intercom, we go beyond the superficial, constantly talking to customers to understand and solve their real problems.
Design from first principles
Our design challenges are unique so we don't look at what others have done. We break the problem down into its simplest state, then we build up the solution one clear piece at a time.
Small, collaborative teams
We work in small, fast moving teams. Design is a collaborative process at Intercom: work side by side with engineers, product managers, researchers, and other designers.
Design to ship
Design only becomes valuable when you ship it to customers. You'll be involved from the first step – from deciding what we build, to making sure what's implemented is pixel-perfect.
What makes us unique


We give our designers the opportunity to do some of the best work of their careers. We reward excellence, and help ambitious people to grow and succeed in their desired paths.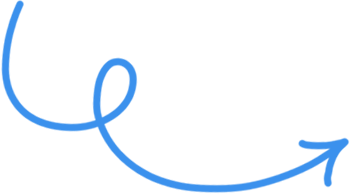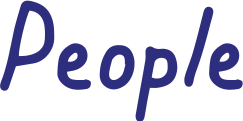 You'll work with talented people with no ego. Experienced designers from Google and Facebook, alongside some top design graduates. Whether you're coming from another tech company or a small startup, you'll work with designers that have had real impact.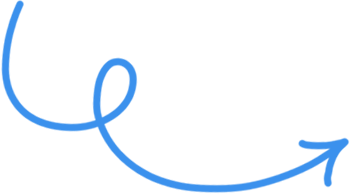 Getting in early means you can shape the design of Intercom for years to come. All designers are given equity, helping everyone to care deeply about designing the best product possible.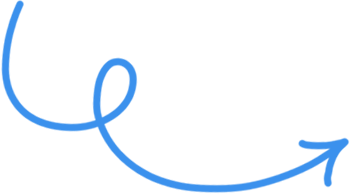 Our design principles
Make it feel alive
Our mission is to make Internet business personal. Humans are primed to respond to names, faces, and conversations. Not stats, graphs, and controls.
Design systems, not pages
Intercom is a rational system created from a small number of well defined components. Each component should look and feel recognisable anywhere it is used.
Value reusage
We don't believe in variety for its own sake. When you create something new, create a set of new components that others can reuse.
Simplicity over power
Optimise for increasing simplicity, not increasing power. We prioritise the simplest flows, even if it means not adding (or removing!) some features.
Design from first principles
Never try and iterate out from the middle of a problem. Start at the foundational level, and build up the solution one clear piece at a time. Invent.
Design for clarity, not decoration
Make visual design decisions in support of the product meaning. Animate to explain conceptual models and product architecture.
I joined Intercom to help build a truly world-class product design team. The foundations of a strong design culture were already in place – the CEO and Head of Product are ex-designers themselves. My focus is to build on that foundation by helping our designers to learn, grow, and do the best work of their lives here. It's challenging, exhilarating, and very rewarding.

Director of Product Design

Having worked in the product and design teams at Google and Facebook, I believe Intercom is unique in enabling designers to do the best work of their career. Firstly, we're founded by designers – we know what designers need to do their best work. Secondly, we ship to customers constantly – we learn what's working and what needs iteration.

VP Product

I joined Intercom 2 years ago, and every day since I've felt like I've learned something new. Working in such a product-driven company, it's incredibly satisfying to solve challenging and meaningful design problems.

Senior Product Designer

As soon as I joined Intercom, I was given the opportunity to deliver on increasingly ambitious design challenges. Every day I get to work closely with PMs, engineers, and leadership – all who care deeply about product and design.

Product Designer

<
>
We solve real world problems
When designing new products, don't focus on the technology itself. Focus on what it will enable. In the video above, Paul, our VP of Product, gives some practical advice for focusing on the right things.
Ready to do the best work of your career?
Design is at the heart of everything we do. Two of our co-founders are designers, as is our VP of Product. That means projects are design led from the very start. We cut away meetings and distractions – giving you time to focus on hard problems and ambitious projects.