With our new Messenger setting, you can prevent customers from re-opening conversations that your team has previously closed. For visitors and users, you can also define how long a conversation must have been closed before it can longer be replied to.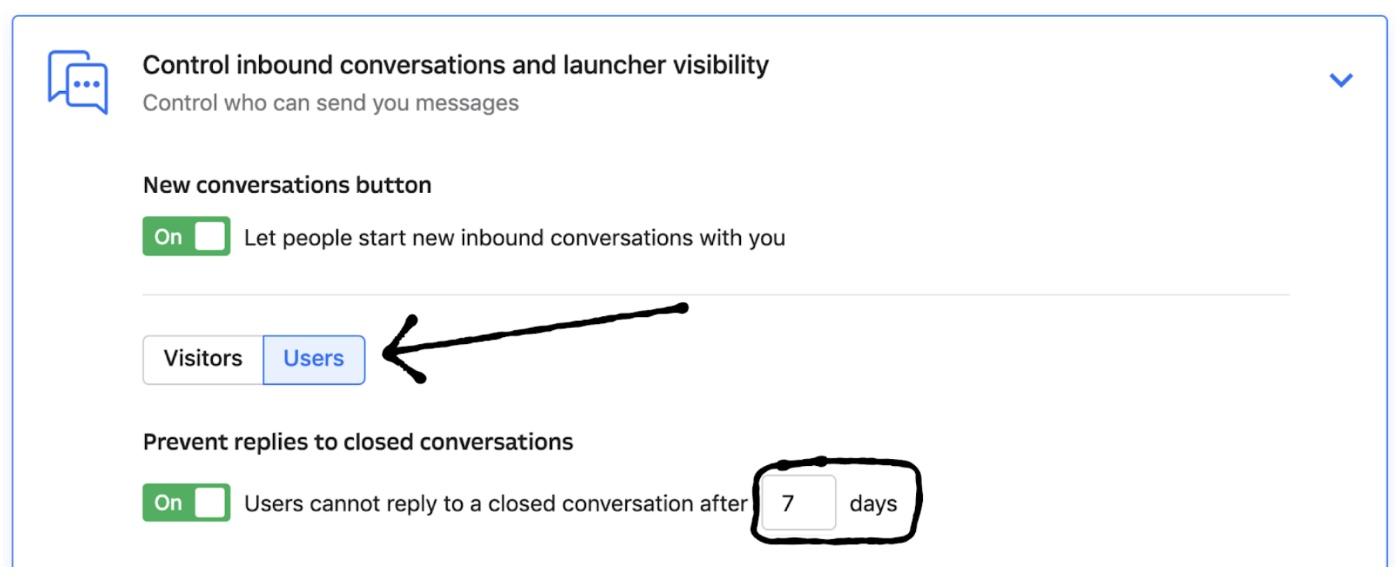 If you enable this setting, customers can still see their closed conversations in the Messenger. However, instead of being able to reply directly, they will be encouraged to initiate a new conversation.
To learn more about this feature, see our help article.
Naomi Fitzpatrick
Product Manager