We have enhanced the Messenger even further by introducing Article Suggestions which can help boost your articles view rate by up to 135%.
Articles can play a crucial role in increasing customer self-serve rates and reducing inbound conversations especially for repetitive inquiries. Here is how you can maximize the value of your articles:
Ensure your help center is switched on for customers to browse articles
Provide customers the flexibility to search and browse for Articles directly within the Messenger
Take it a step further with Article Suggestions - Simplify customers' search for help by providing suggestions to articles even before they start searching.
How do Article Suggestions Work?
Your customers will see the top 3 suggested articles based on highest viewership in the last 7 days.
Suggested articles will be tailored for visitors and users.
You can also exclude certain articles from appearing in the suggested articles list.
With Article Suggestions, increase your articles view rate, guide customers to self-serve and reduce inbound conversations so that you and your team can focus on the more critical issues and VIP customers.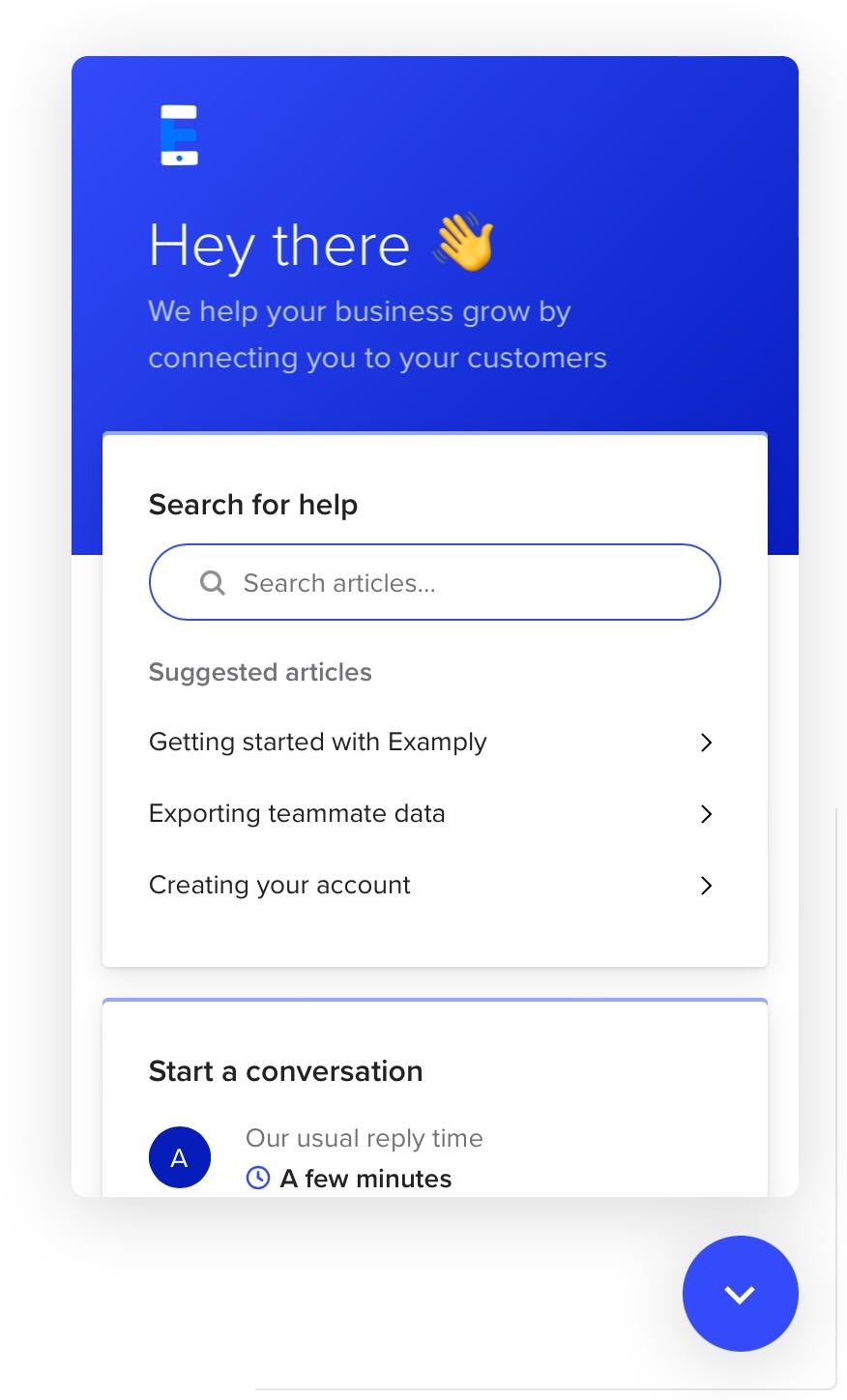 To learn more, visit the Help Center.
Christine Zdelar
Product Manager
Mathew Cropper
Product Manager