Inside Intercom Amsterdam: Recap
Westergastheatre
Haarlemmerweg 8E,
1014 BE Amsterdam,
Netherlands
Overview
Stop two of our world tour was in the Westergastheatre, a unique venue that was once a 19th century gas refinery. Emmet Connolly, Android Wear Co-founder and now our Director of Product Design at Intercom was joined by Managing Editor, John Collins and Product Researcher Emma Meehan. The show also featured speakers and friends from the vibrant Amsterdam startup scene, making it a great evening of storytelling, conversations, laughter with like-minded product folks.
Gallery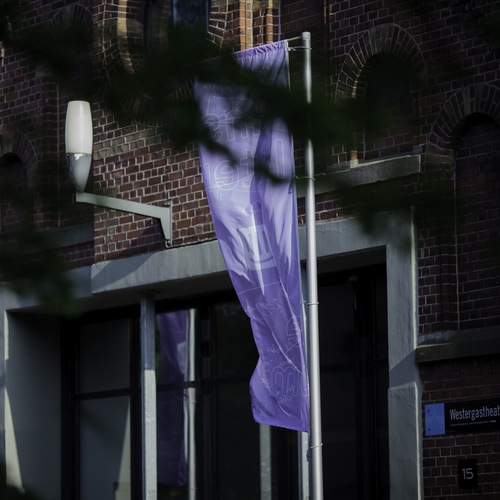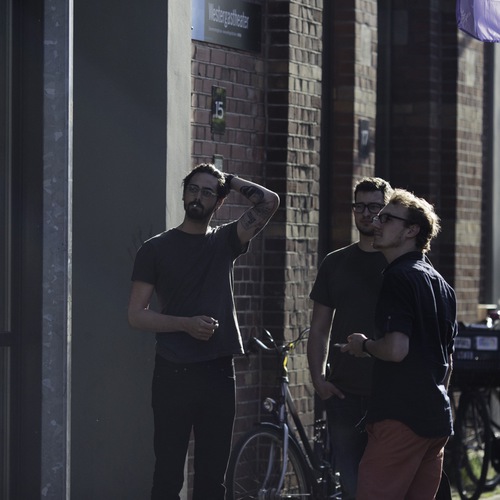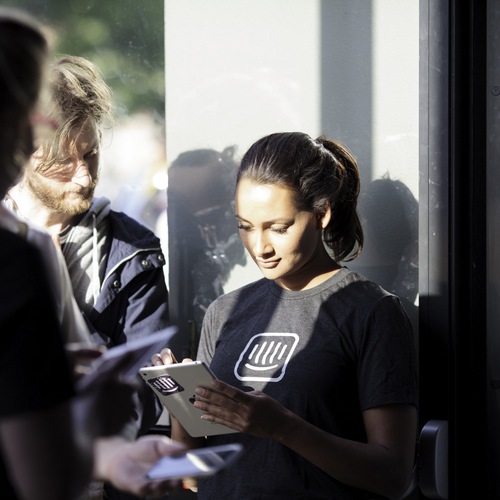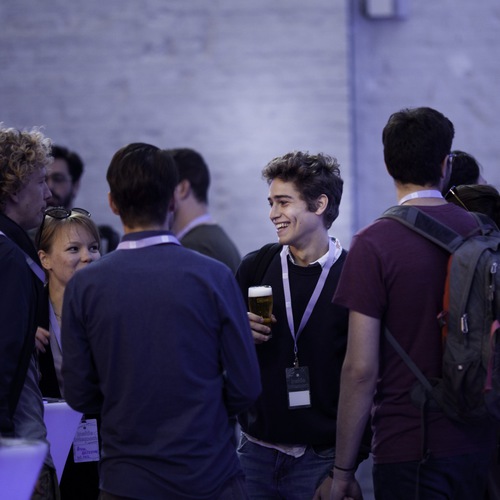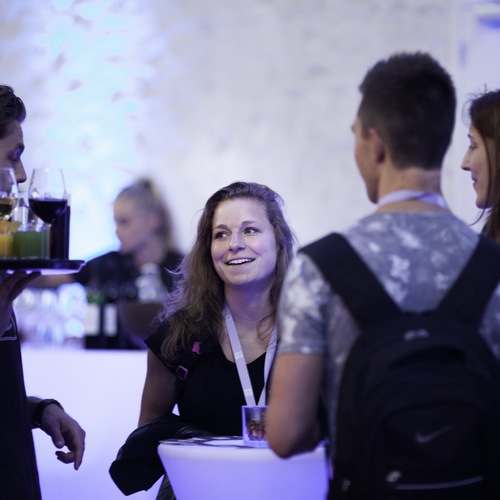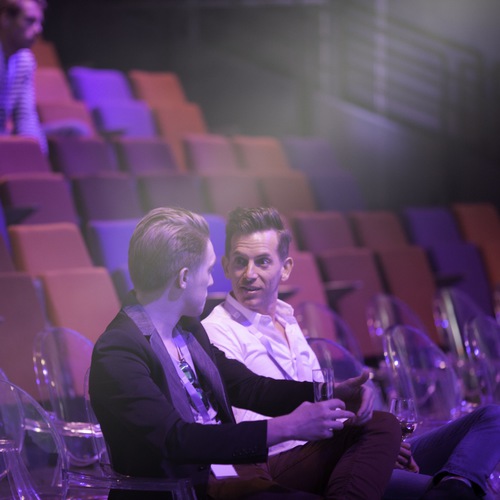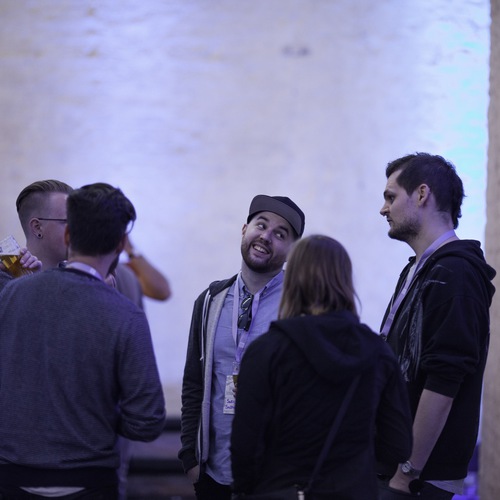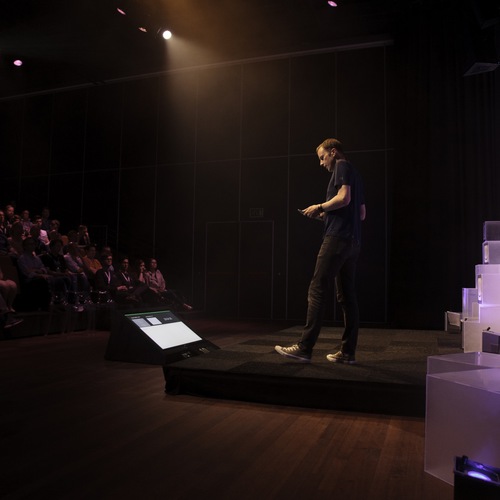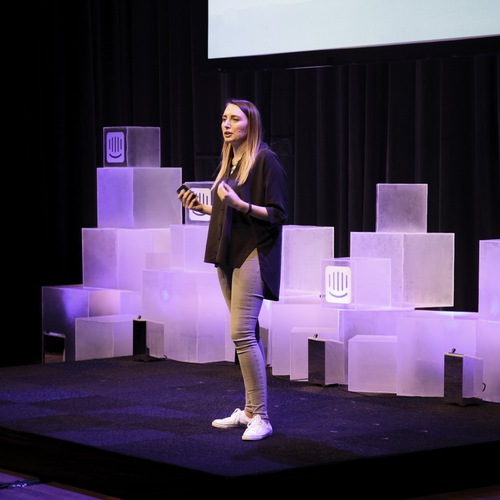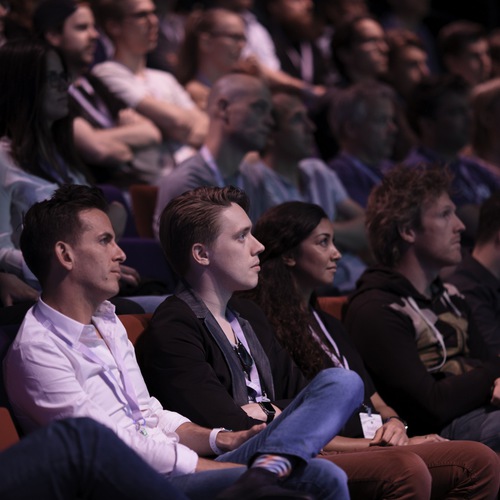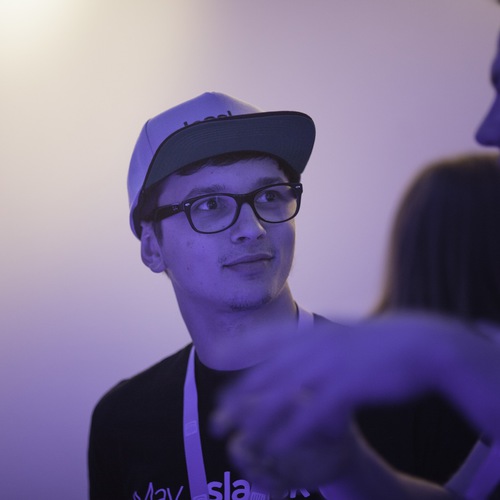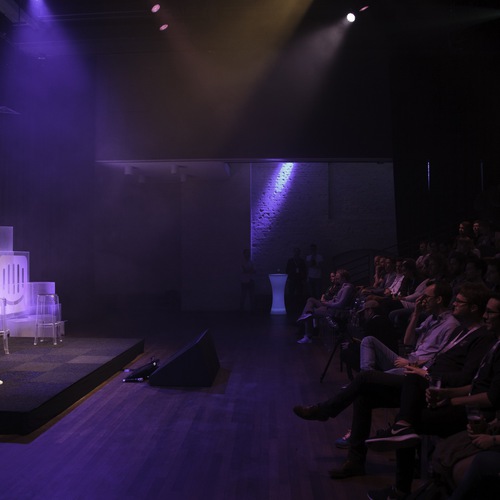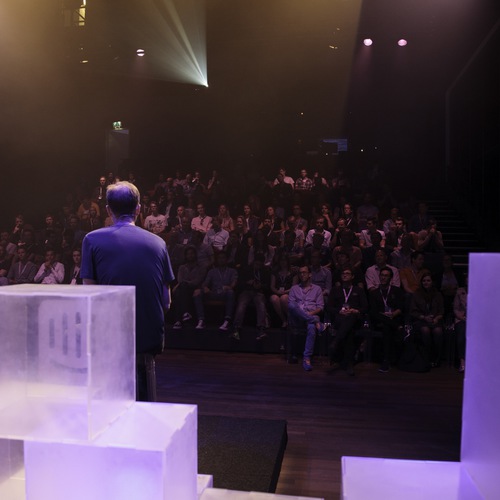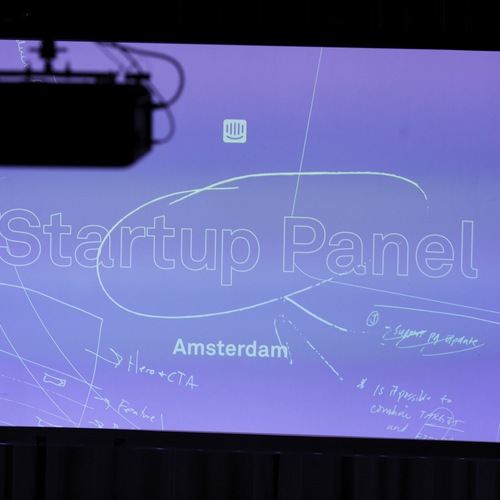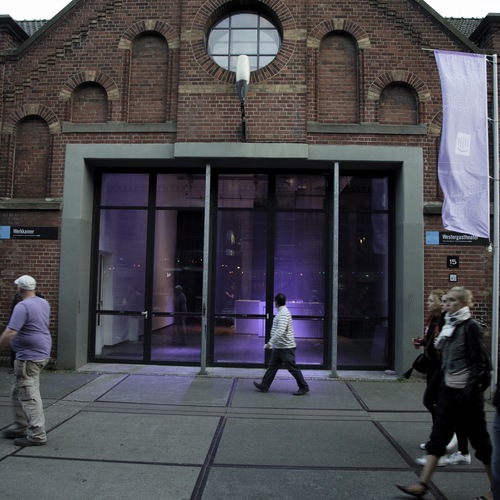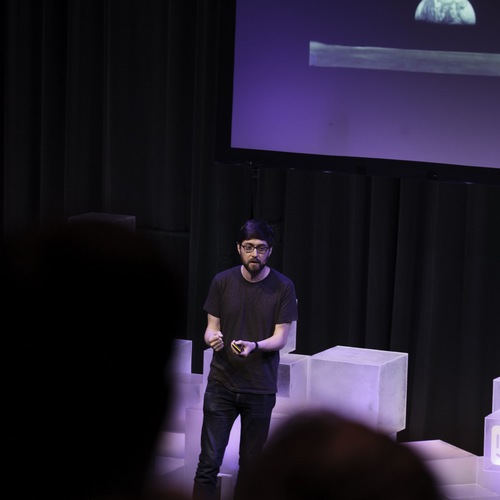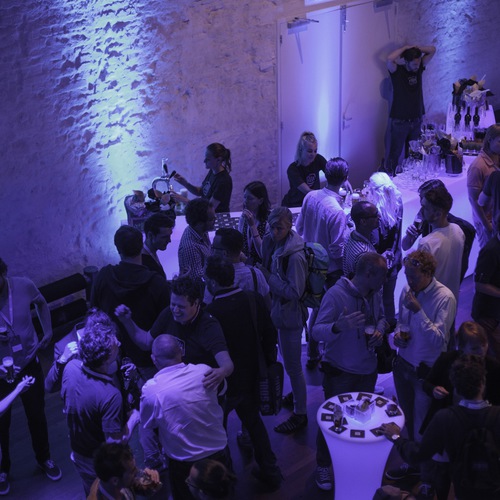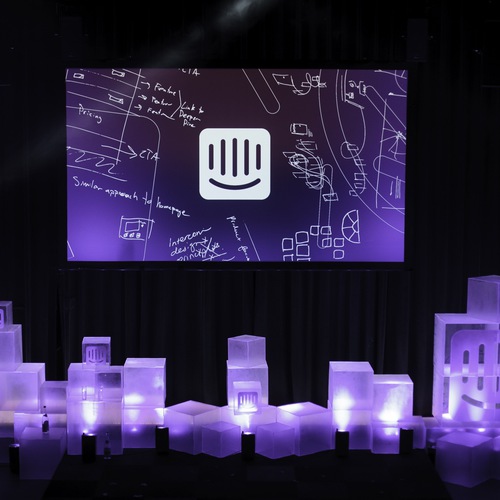 Lineup
Panel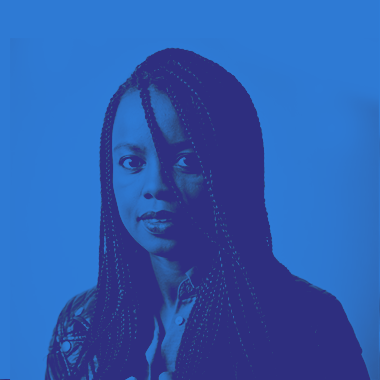 Founder, TedxAmsterdamWomen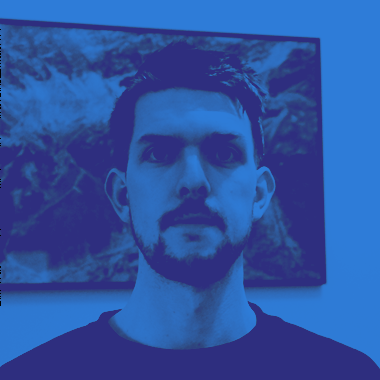 Founder, Homerun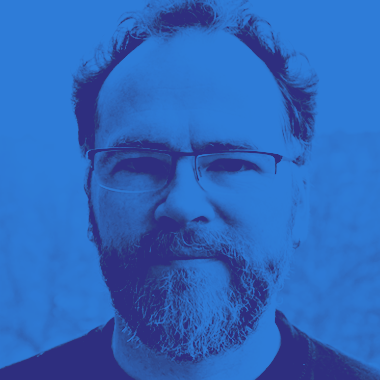 Co-founder And Coo At Verifeye
<
>
You might also like:
Intercom's world tour kicked off in The Boiler House, London with Android Wear Co-founder and Director of Product Design, Emmet Connolly.
Paul Adams, VP of Product at Intercom headlined when the tour stopped off in the Nalaga'at Theatre, Tel Aviv.
Intercom's Paul Adams and some of our French startup friends joined us in the Maison des Métallos.
Des Traynor, Intercom's Co-founder and Chief Strategy Officer, hosted a night in the former silent cinema Delphi, all about building great products.
The leaders of the Intercom Product team took to the stage in the Olympia Theatre, for Ireland's biggest ever event on product.
Intercom Co-founder Des Traynor headlined in New York for the first date on our North American tour.
Intercom's Chief Strategy Officer and Co-founder Des Traynor hosted an evening focused on building great products at Boston's Cyclorama Building.
Intercom's Matt Hodges and some of our Toronto startup friends came together for a fun evening of inspiring product talks.
Key members of our marketing, growth, analytics and engineering teams took over Brazos Hall for the evening.
We took over Seattle's Sky Church for an evening of talking products with like-minded people.
We came home to San Francisco to mark the end of our world tour. The makers and creators of Intercom hosted a fun evening talking products with like-minded people.