Inside Intercom London: Recap
The Boiler House
91 Brick Ln,
London E1 6QL,
United Kingdom
Overview
400 people joined us in Shoreditch, London for the first stop of our world tour. Emmet Connolly, Android Wear Co-founder and now our Director of Product Design, was joined onstage by Jeff Gardner, one of Intercom's earliest hires and now Director of Customer Support, and Product Manager Michelle Fitzpatrick. The event also featured some of our startup friends from London, for a night of storytelling, big ideas and conversations with like-minded product folks.
Gallery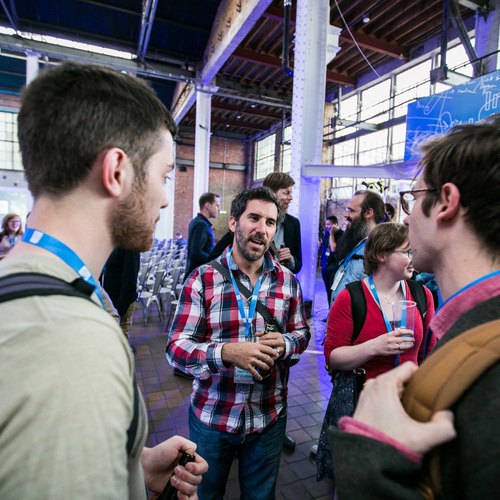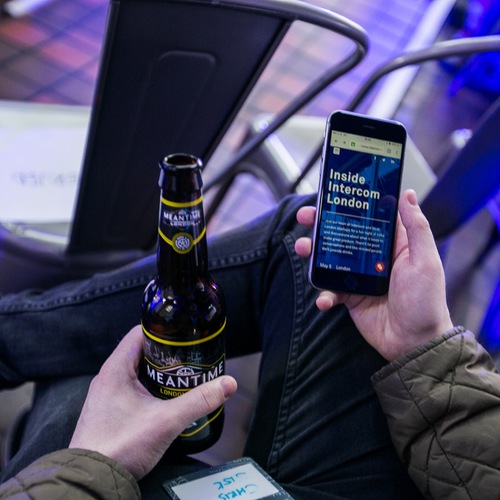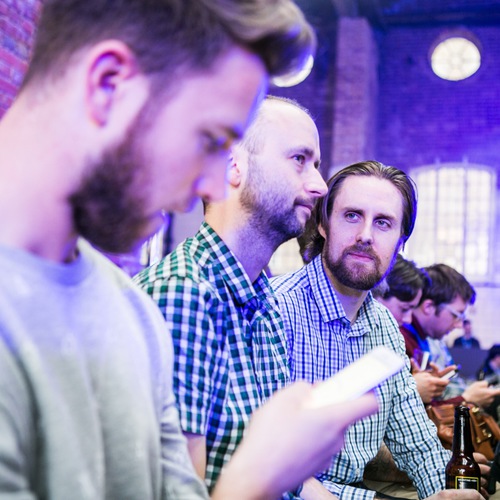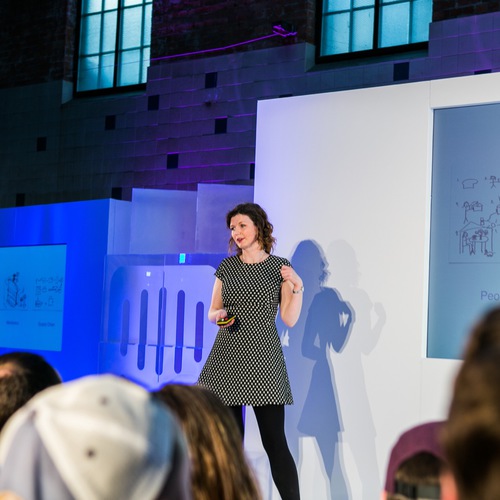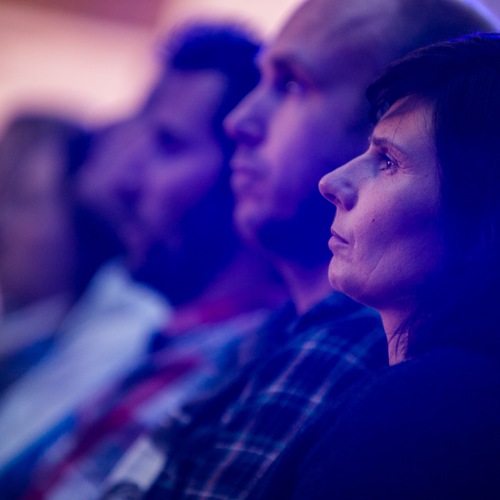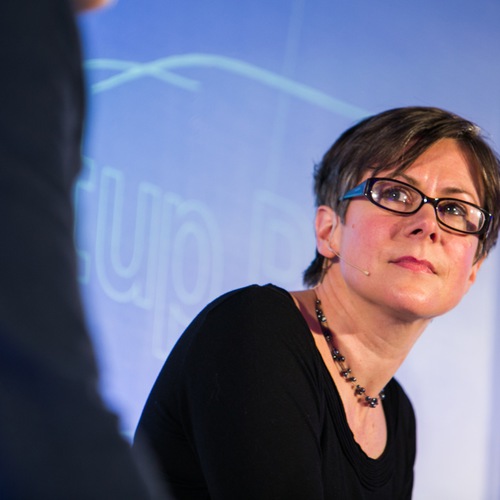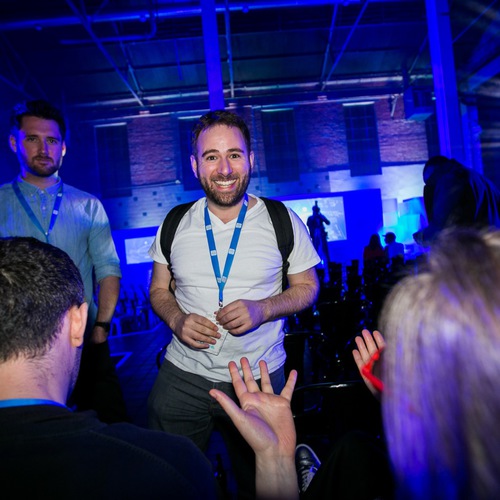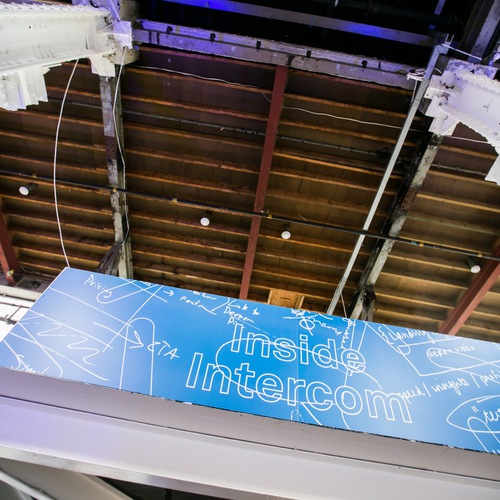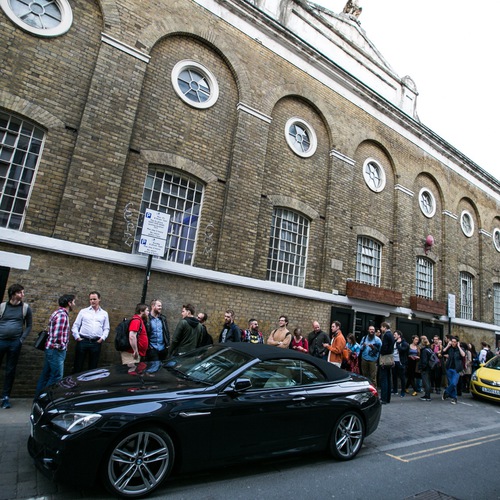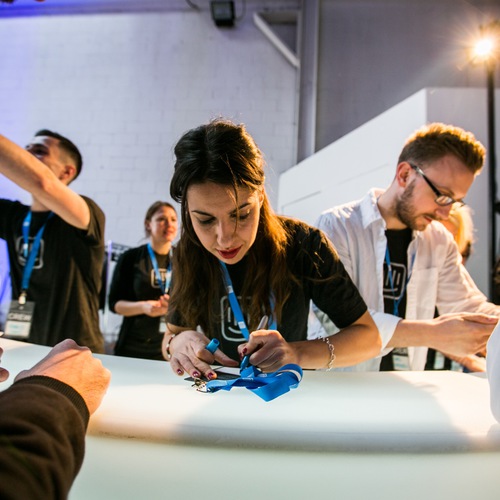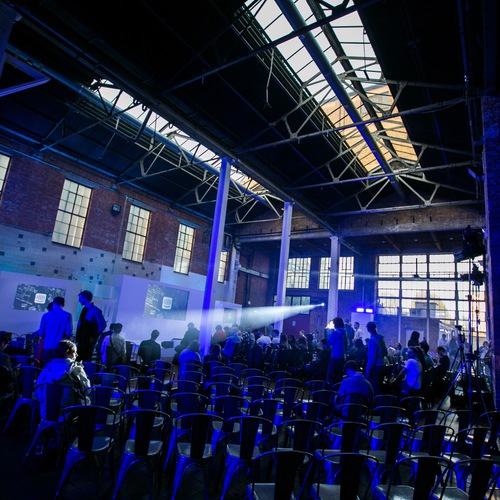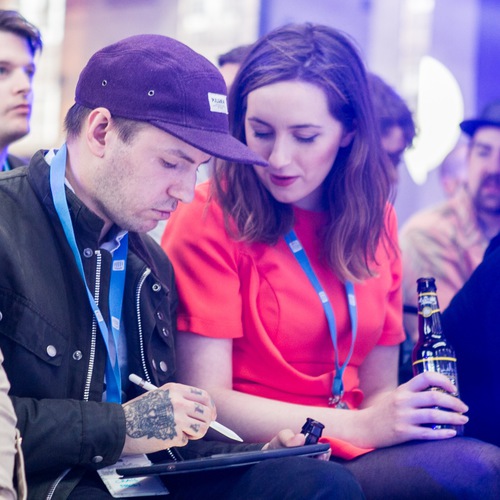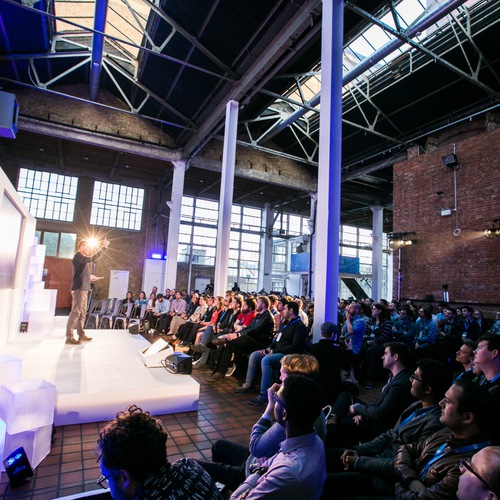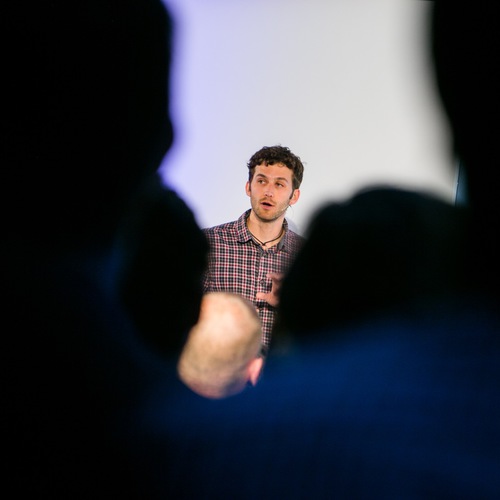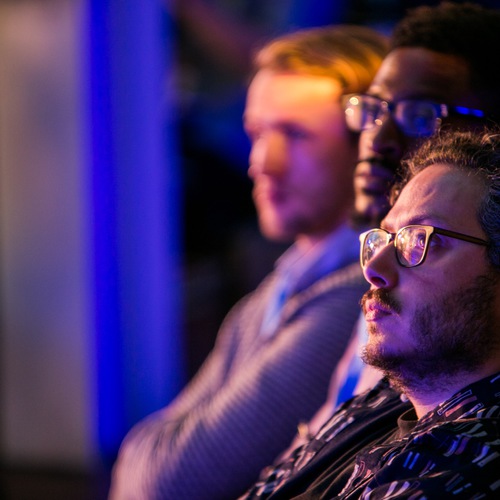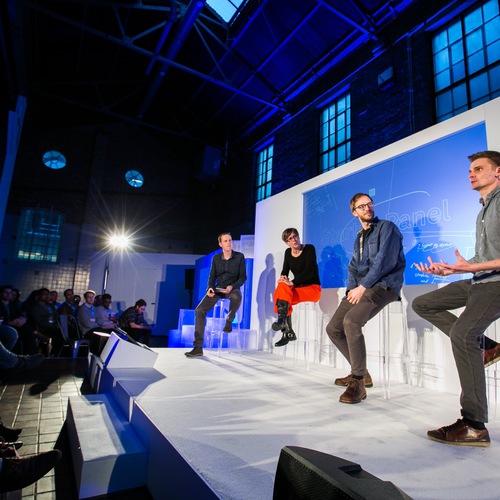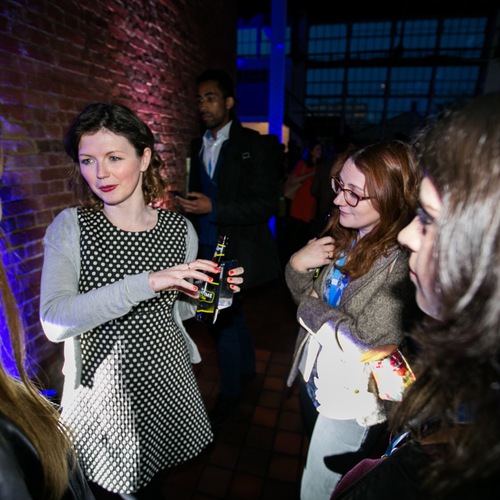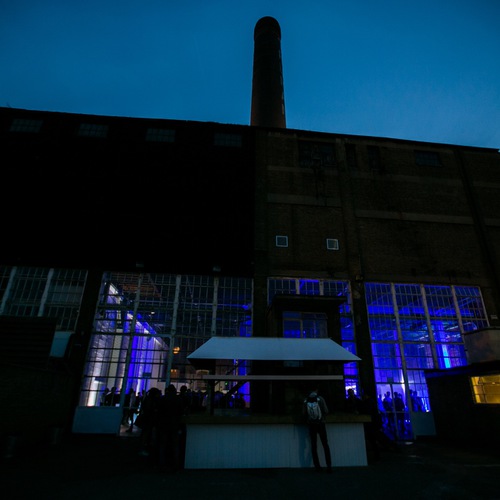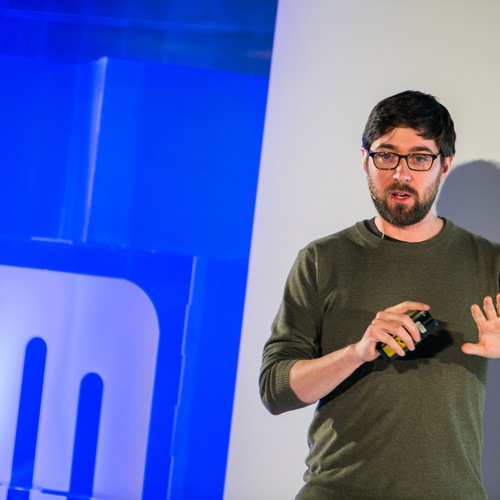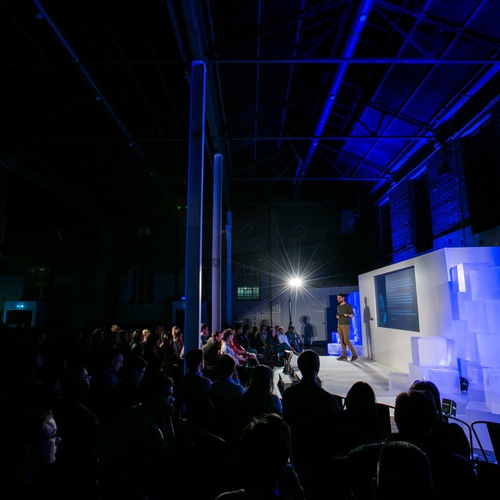 Lineup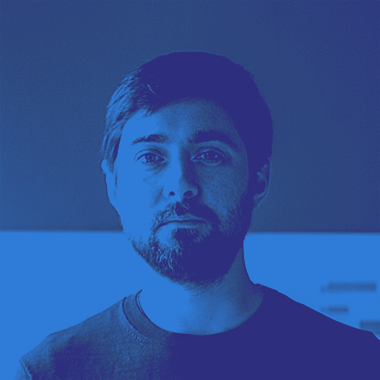 Director of Product Design at Intercom
Design in the Age of Entanglement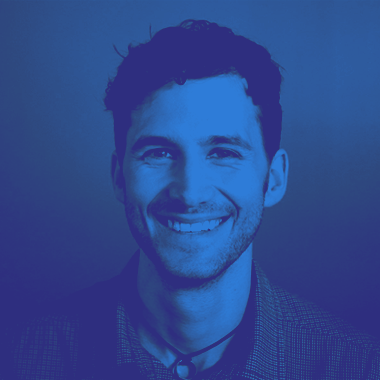 Director of Customer Support at Intercom
Who are you building for?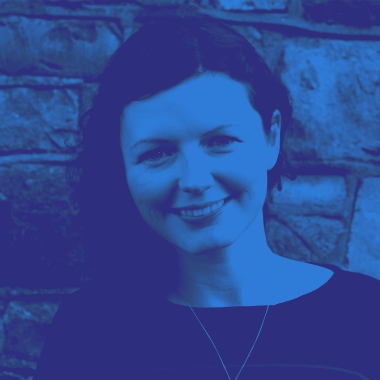 Product Manager at Intercom
How users understand new products
Panel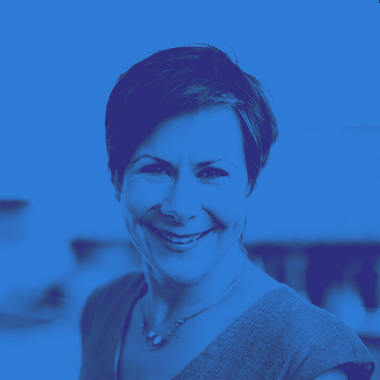 Co-founder + CEO, YouCanBook.Me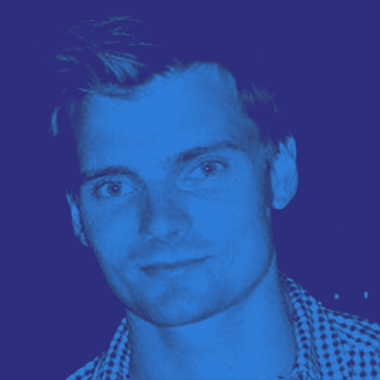 Co-founder, Buzzsumo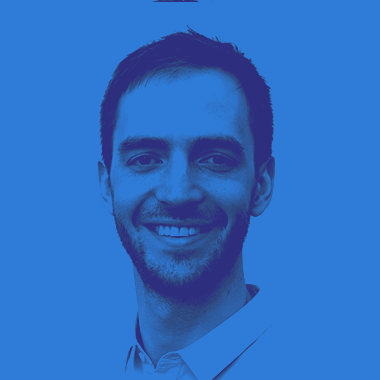 Co-founder + CEO, Hirespace
<
>
You might also like: