Marketing Tech Trends for 2019
You can create a great marketing plan, but without the proper tools, making that plan become a reality can be almost impossible. But with over 7,000 different marketing vendors out there, it can be hard to choose the right ones.
Hosted By: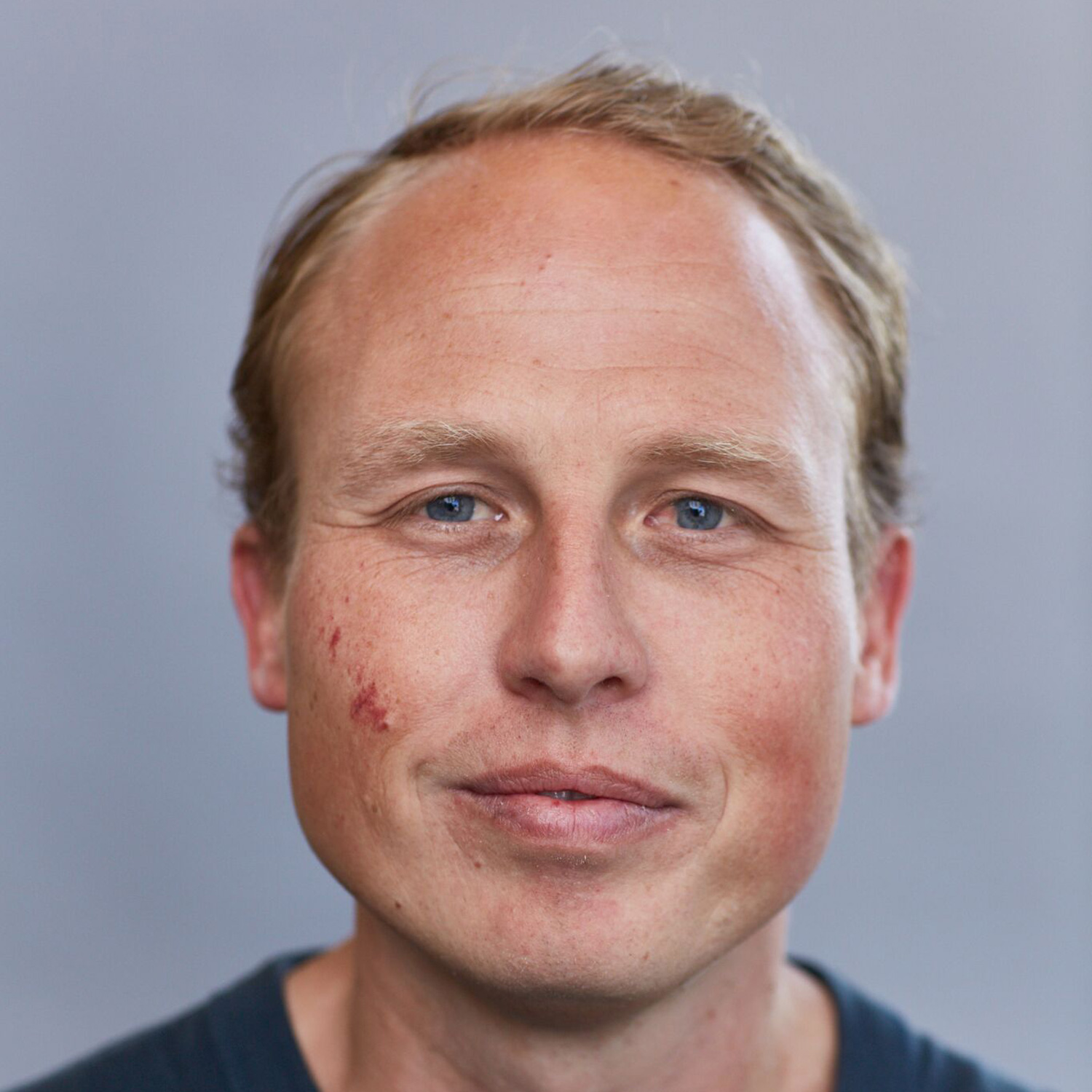 Kevin White
Head of Growth Marketing, Segment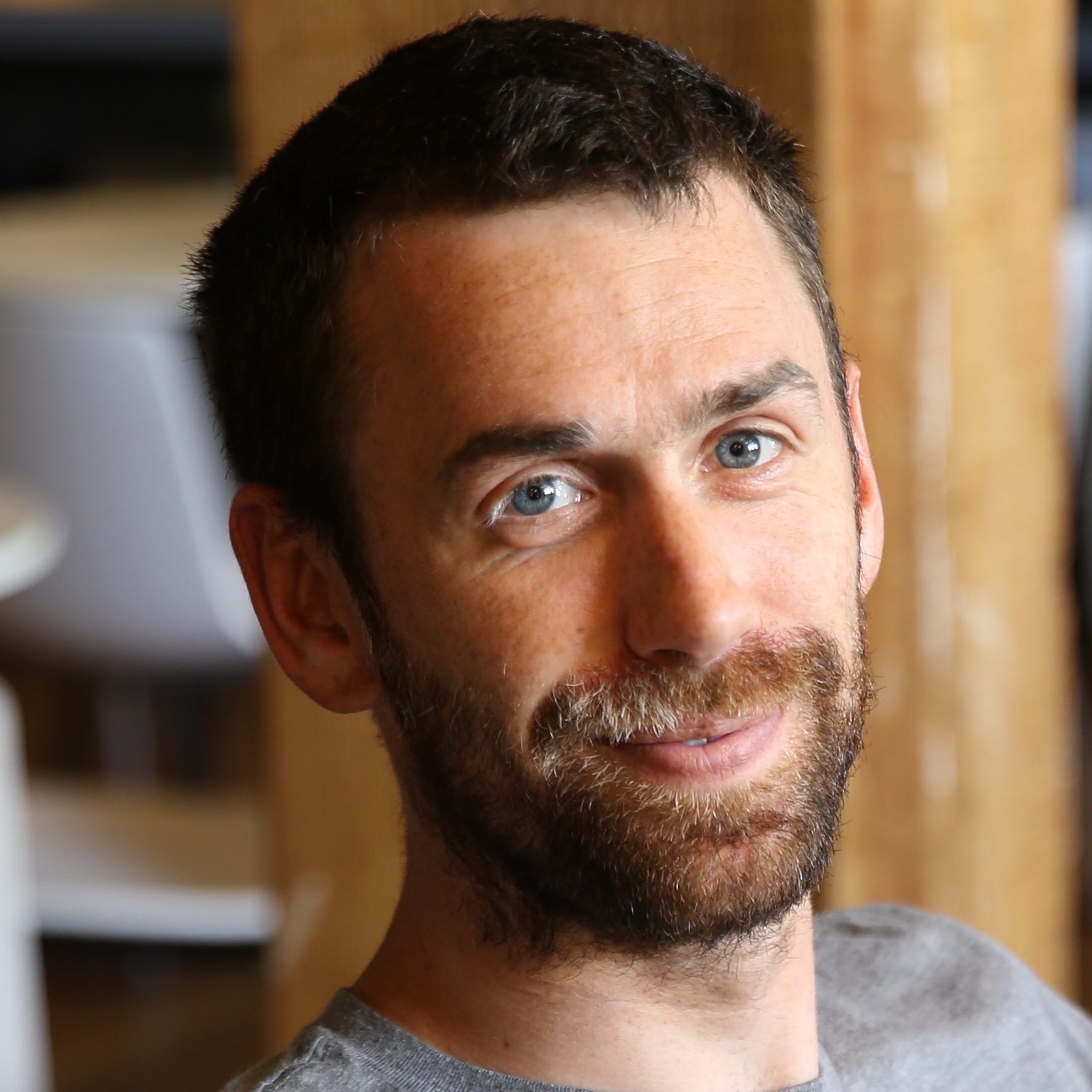 Francis Brero
Co-Founder, Madkudu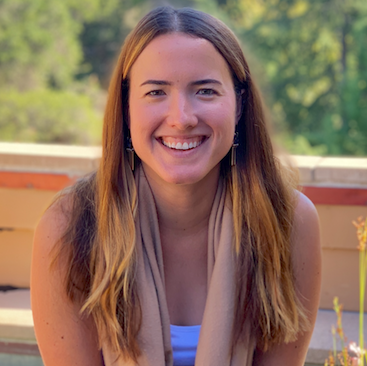 Harmony Anderson
Director of Demand Generation, Outreach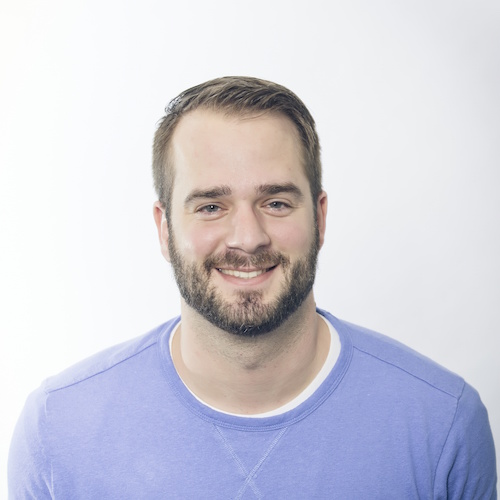 Jakub Rudnik
Head of Content, G2Crowd
Join leading marketers from Segment, Madkudu, Outreach, G2Crowd, and Intercom for a panel discussion on our picks for the best marketing tech of 2019 and how to choose and implement them.
In the panel, we'll be sharing:
Tips for evaluating new marketing tech
The best tools for attracting and engaging customers
Why you need analytics at every layer of your stack
Marketing technology trends to watch out for in 2019 and beyond
Moderated by: Brian Kotlyar, Director of Demand Generation, Intercom