Proven Strategies for Accelerating Growth
The one thing that every startup wants is sustainable growth. Without strong growth, you can't pitch for more funding, invest in new features, or attract new talent. To accelerate growth, you'll need to find product-market fit, increase demand for your business, and stand out in your market.
Hosted By: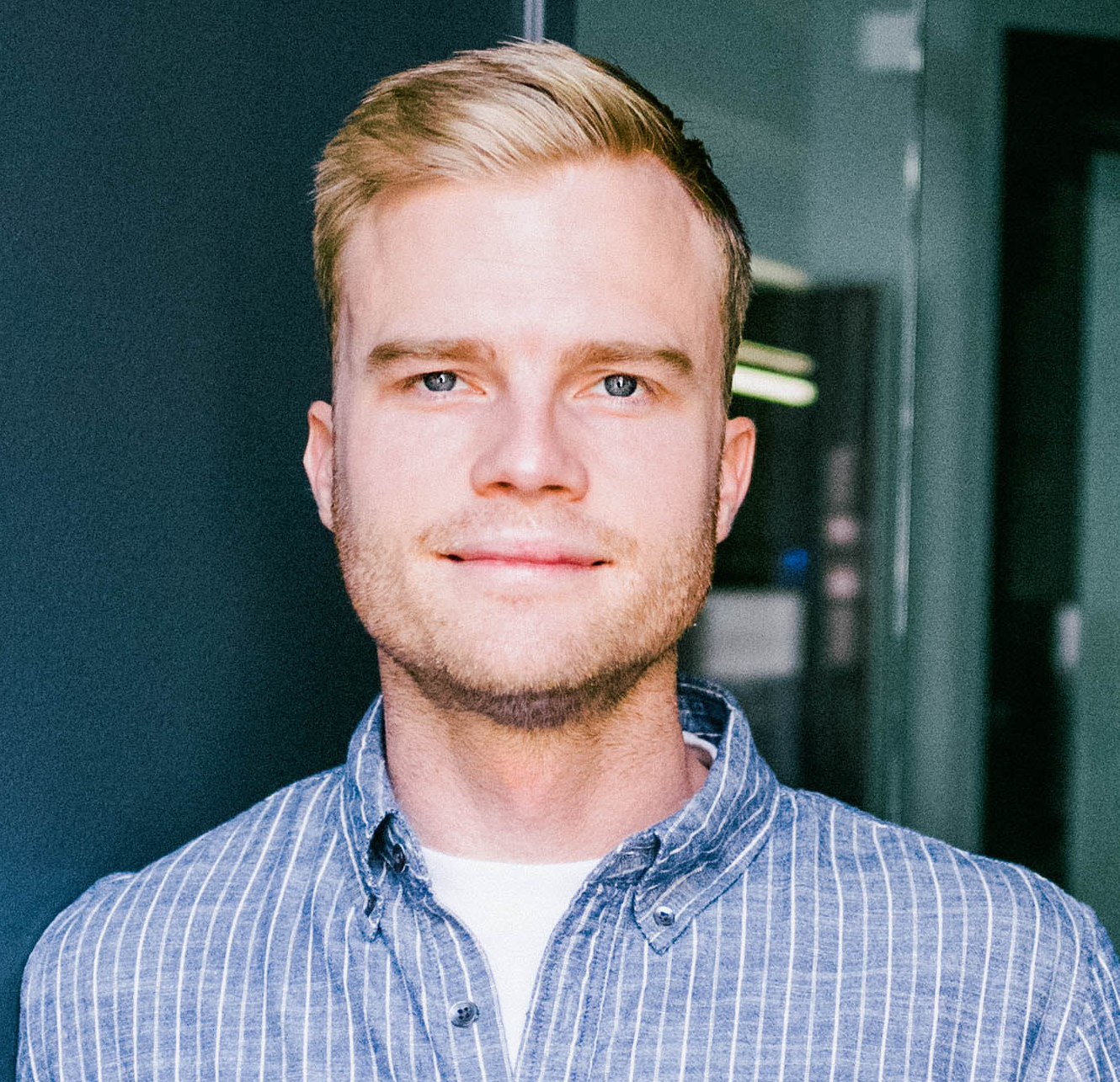 Matt Hodges
VP of Commercial Product Strategy, Intercom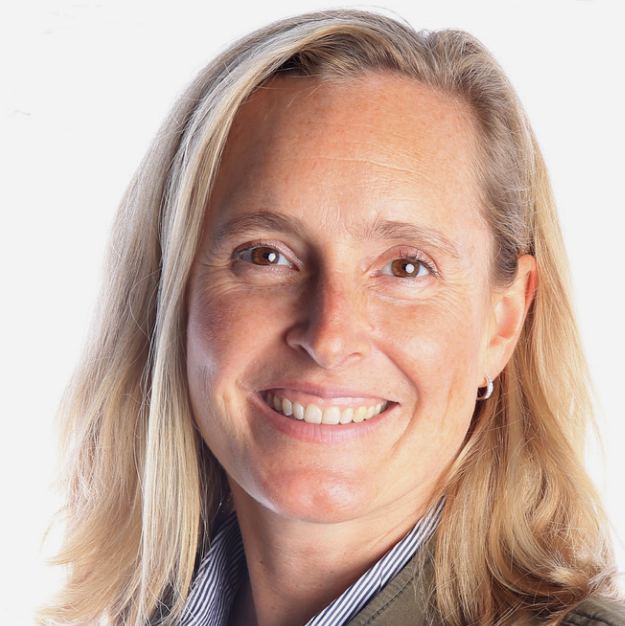 Amanda Kleha
Chief Customer Officer, Figma
We chat with Intercom's VP of Commercial Product Strategy Matt Hodges and Figma's Chief Customer Officer Amanda Kleha, both of whom have deep experience in transforming early growth startups into leading companies at some of the world's fastest growing software companies, including Atlassian, Intercom, Zendesk and Figma.
Check out the conversation from our event in San Francisco to learn:
Fundamentals for measuring and driving growth
Finding product-market fit
Demonstrating value and generating demand
Building a brand for growth
And more