Provide faster and more personal support with Intercom and Stripe
Give your customers fast personalized support that scales with your team. Now, you can offer your customers the world-class support they expect by bringing together the power of Intercom's live chat and messaging with the flexibility of Stripe's online payment processing.
Hosted By: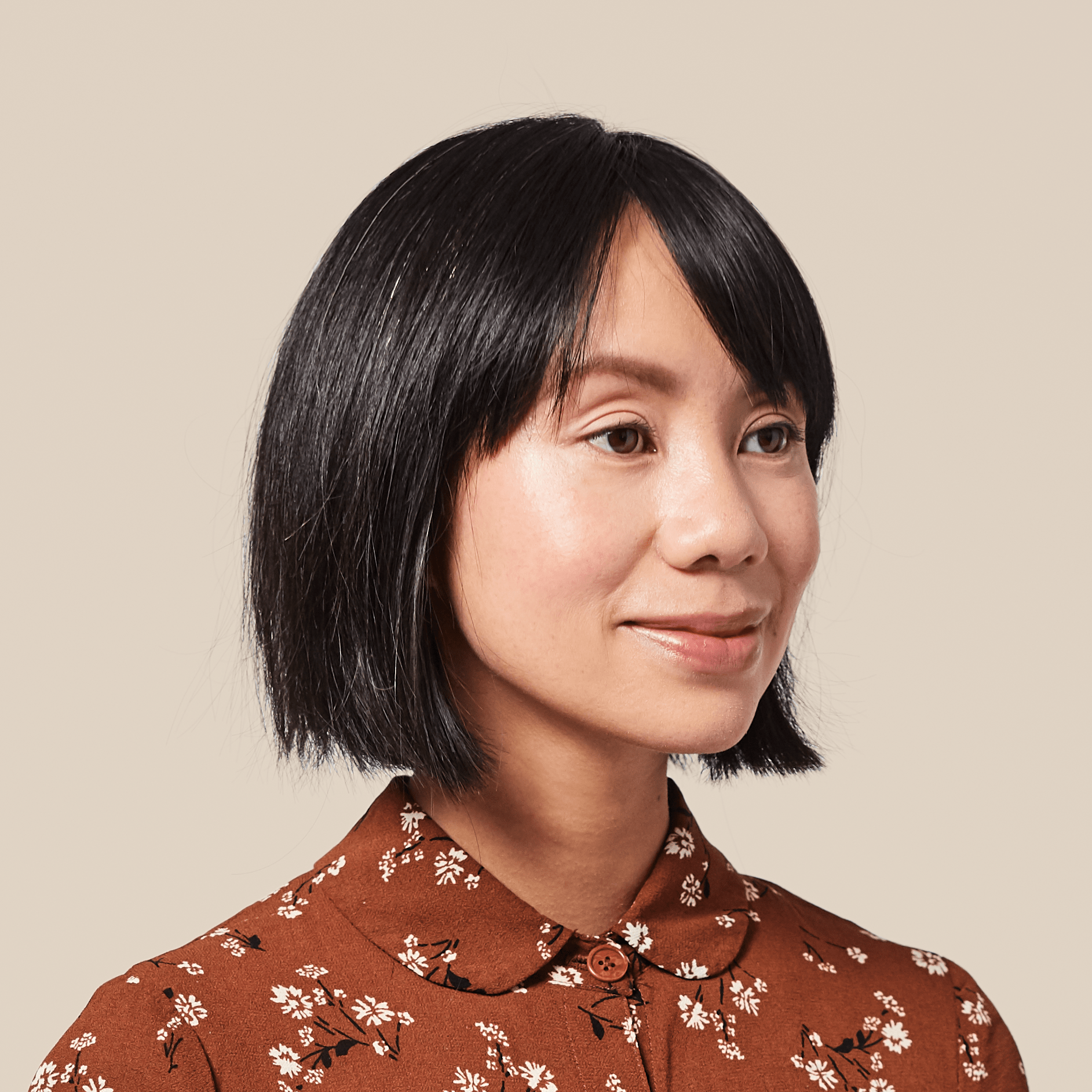 Annie Berrones
Senior Product Marketing Manager, Intercom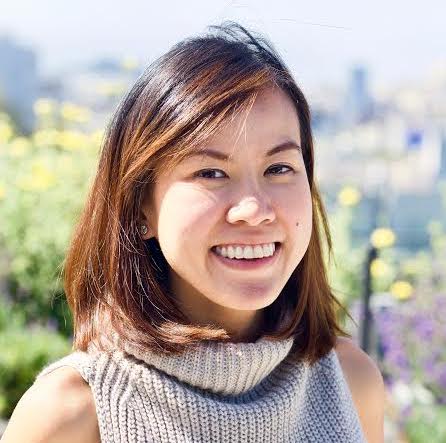 Jen Ong
Head of Operations Platform, Stripe
No more switching tabs to resolve support questions, instead do it all within a live chat messenger that you can customize for all of your needs.
Join the conversation with Intercom and Stripe as we talk through:
How live chat fits with evolving customer support needs
Best practices for using live chat for support
How adding apps into live chat increases personalization at scale
3 ways to use the new Stripe app with Intercom
And more!