Scaling Live Chat with Predictive Lead Scoring
30-50% of deals go to the vendors who respond first. Live chat lets engage with your best leads in real-time, so your sales team can close more deals, fast. But, how do you know which of your website visitors are ready to buy or match your buying profile? We've teamed up with MadKudu to combine the power of predictive lead scoring with live chat.
Hosted By: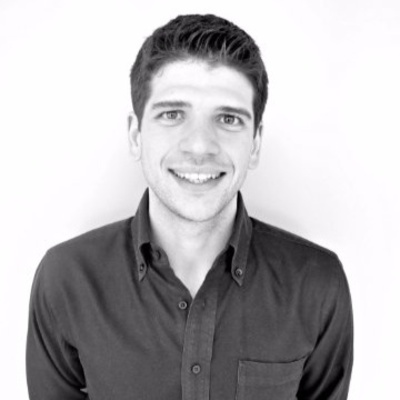 Brian Kotlyar
Director Demand Generation, Intercom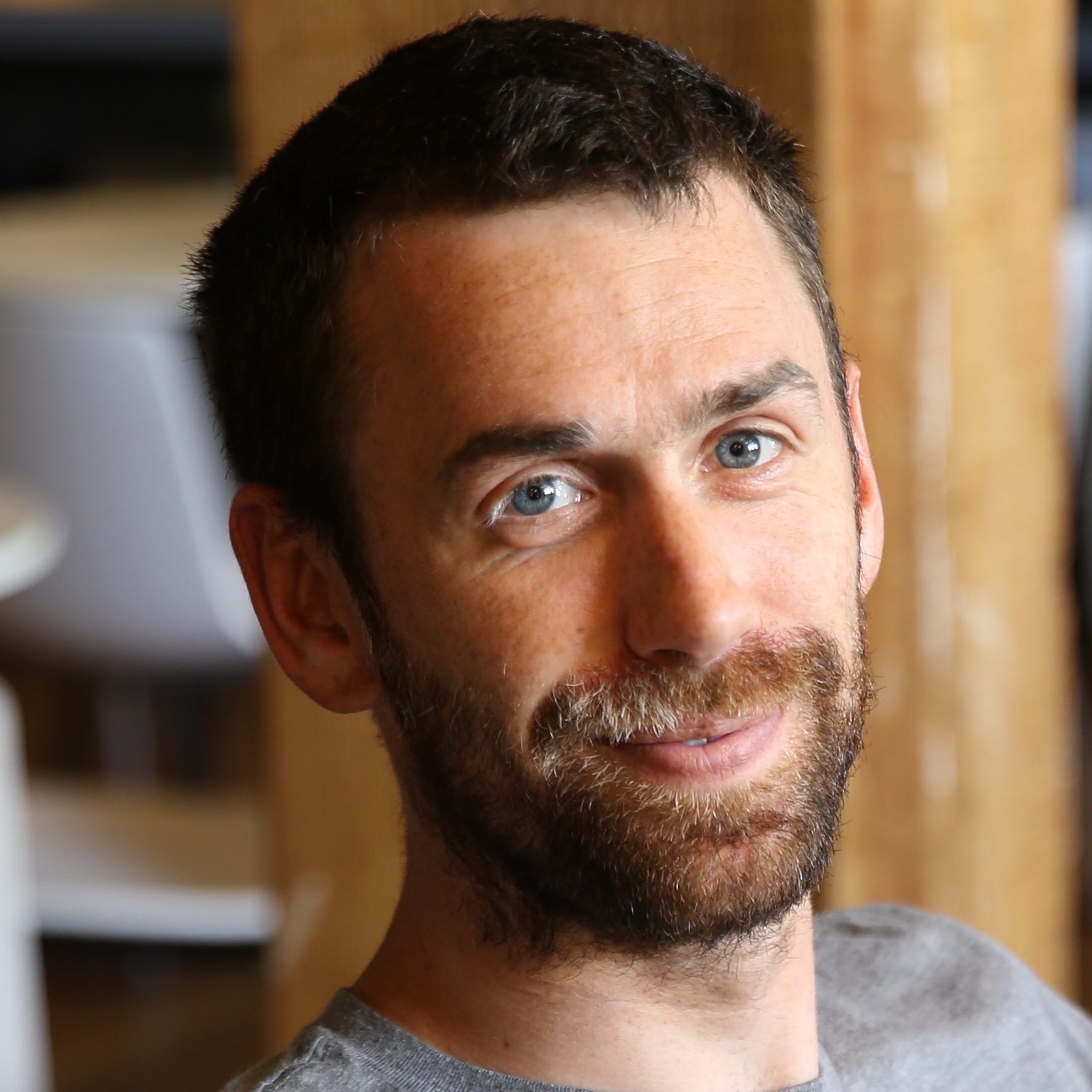 Francis Brero
Co-Founder, MadKudu
Now you can qualify your website visitors instantly with the MadKudu predictive fit score and automatically message qualified leads and invite them to book a meeting, all within the Intercom Messenger. No more switching between tabs and tools, now you have everything you need at your finger tips to quickly close deals at scale. Less switching between tools, more hitting quotas.
Join the conversation with Intercom and MadKudu as we talk through:
Why live chat for sales will help you close deals fast
Best practices for using live chat in sales
How to better qualify leads with predictive lead scoring
3 ways to use the new MadKudu app with Intercom