Why Your Sales Team Needs Chatbots
Chatbots are here to stay, and the fastest growing businesses are using them to close more deals, at scale. Adding chatbots to your website can help you acquire and qualify more leads, respond to them faster than your competitors, and convert them into happy customers. Best of all, chatbots are quick and easy to set up.
Hosted By: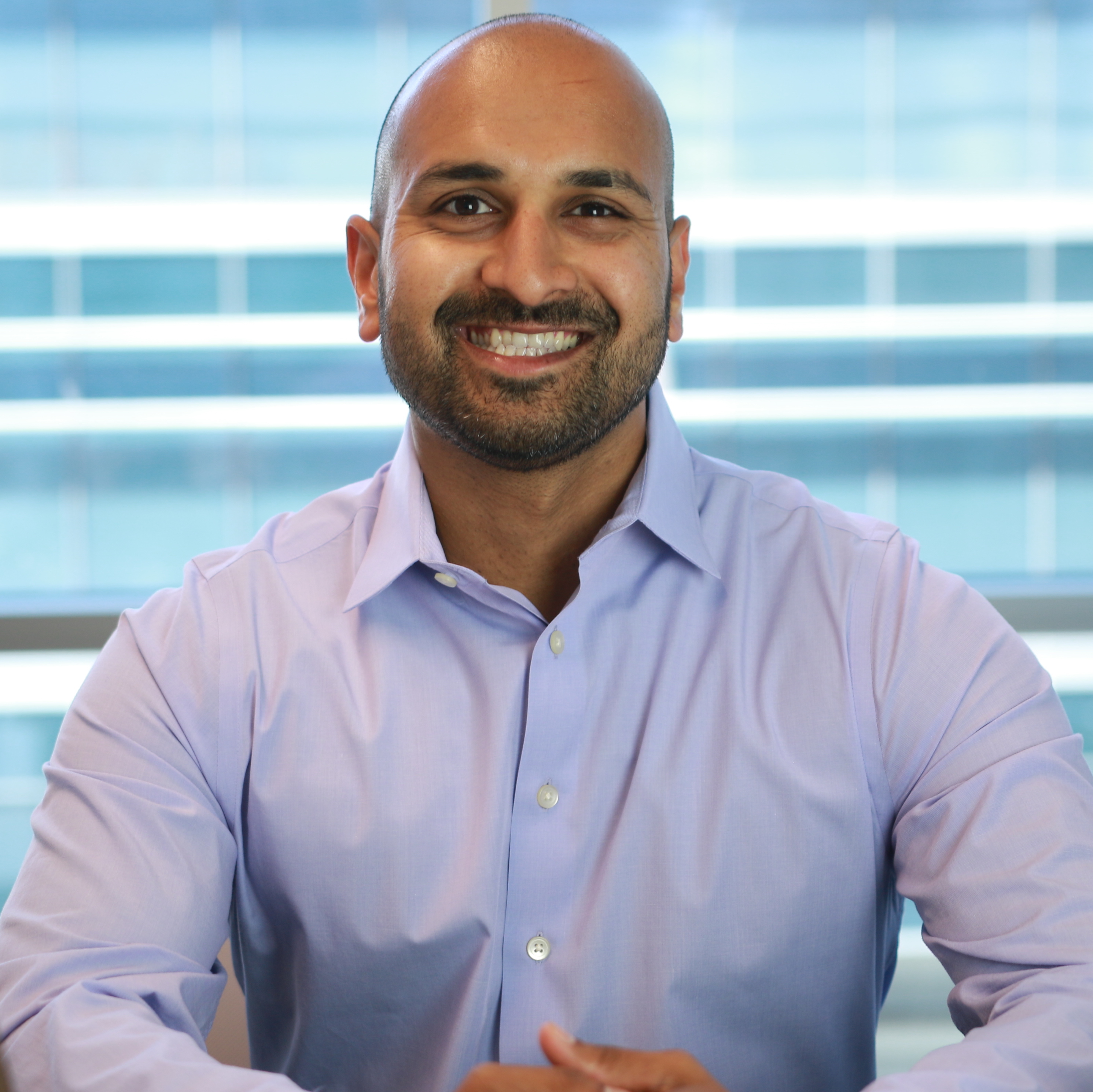 Sujan Patel
Co-Founder, Mailshake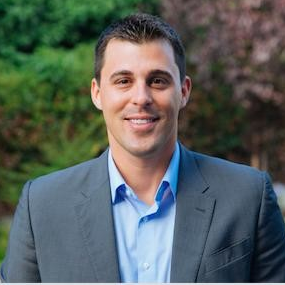 Dustin Crawford
Sales Development Manager, Intercom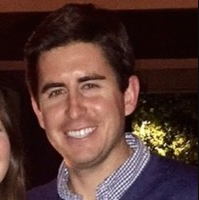 David Carr
Sales Operations Manager, Intercom
Join industry leader Sujan Patel and Intercom's Dustin Crawford and David Carr in our webinar to see how your business can use chatbots at all stages of the sales cycle.
Register to learn:
Why top-performing sales teams are using chatbots
How to harness chatbots to close deals at scale
Best practices for adding chatbots to your sales process
The 5 chatbots every sales team can start using today