Automate Customer Engagement
Join Thomas Creighton & Phil Byrne (Customer Engagement Team) for a best practice session on Auto Messaging with our Messages product.
Hosted By: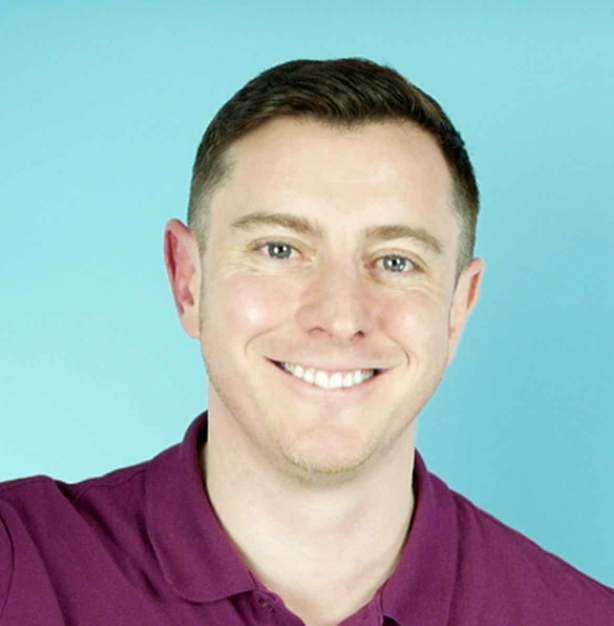 Thomas Creighton
Snr Customer Engagement Specialist. Intercom

Phil Byrne
Lead, Customer Engagement. Intercom
In this webinar, we'll cover how auto messages can be used to ensure your customers are getting the right message from you at the right time in their journey with your product.
You'll learn how to:
Automate customer onboarding
Activate your new signups
Increase feature engagement
Reduce churn
Write personal, engaging messages
All in an hour, phew! :D