How to close more deals with real-time sales
Join our sales team to learn how they use live chat and automation to cut response times and win more deals.
Hosted By: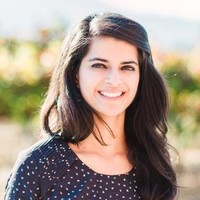 Shriya Ravikumar
Senior Manager, Sales Operations, Intercom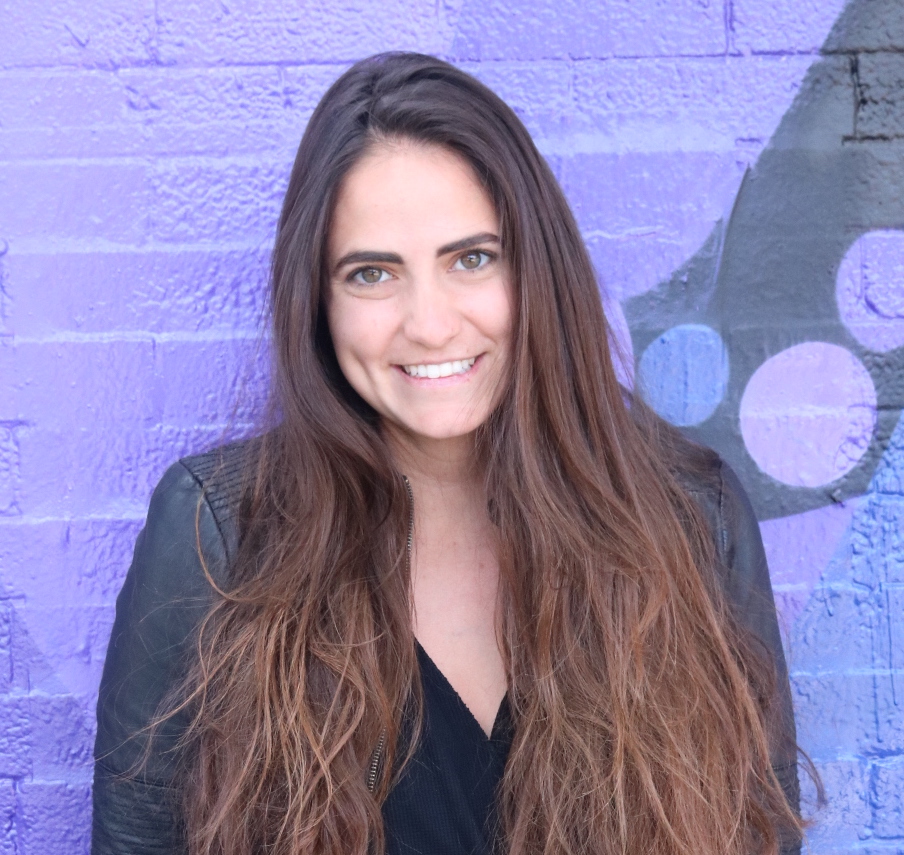 Katie Mueller
Account Executive, Intercom
In sales, timing is everything. How fast you respond to a lead can make or break a deal — you're 9x more likely to get an opportunity if you respond to a lead within 5 minutes.
You'll learn how to:
Speed up your sales workflows and close more deals with live chat
Streamline your sales conversations with our chatbots
Build and scale a real-time sales team
All in just one hour!