Guide customers to success with Product Tours
From onboarding signups to showcasing new features, Product Tours gives you a new way to help more customers successfully adopt your product.
Hosted By:

Liam Keegan
Senior Customer Education Specialist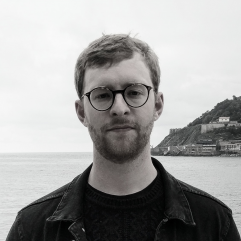 Brian Byrne
Customer Education Specialist
Join Liam Keegan and Brian Byrne to learn how to drive faster adoption by guiding customers through your product.
You'll learn how to:
Onboard customers faster with a series of interactive messages.
Get better adoption when you announce new features.
Automatically guide the right customers in the right place.
Guide customer to success, wherever they are.
All in just an hour!