How to Build and Retain a Top-Performing Sales Team
If you want to fuel long-term growth, you need to scale your sales organization with intention. When done right, your sales team won't just accelerate your company's growth; they'll enrich your company's culture, give product insights and help drive product roadmaps.
Hosted By: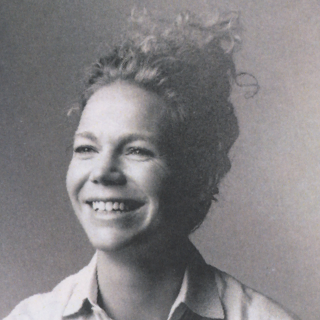 LB Harvey
VP of Sales, Intercom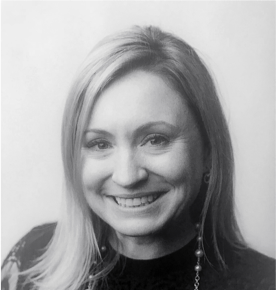 Alyssa Merwin
VP of of Sales Solutions Americas, Linkedin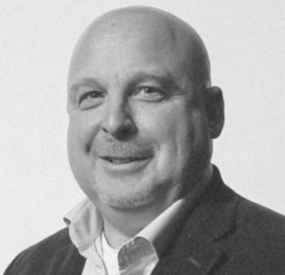 Richard Harris
Founder, The Harris Consulting Group
Whether you're scaling an existing team or creating a new team, join industry sales leaders in our webinar that shares crucial tips for expanding and growing your sales team.
Register to learn how to:
Hire the best salespeople for your company
Train and onboard a sales team at scale
Manage productivity and effectiveness
Build relationships to retain your sales team
Moderated by: Bucky Henry Account Executive, Intercom