How to increase sales through live chat
Join Catherine Brodigan and Will Holden from the Intercom sales team as they share what they've learned using Intercom's live chat solution as an engine of sales growth.
Hosted By: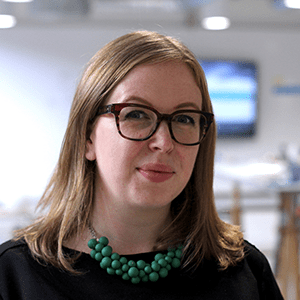 Catherine Brodigan
Senior Relationship Manager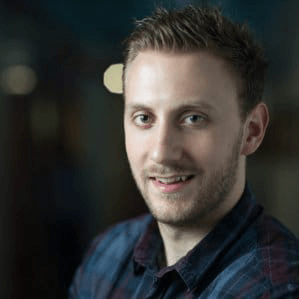 Will Holden
Account Executive
Just like many of our 20,000 customers, Intercom uses Intercom to convert our website visitors into paying customers. Catherine and Will, both leaders on the team that has helped Intercom grow to over $50 million in ARR, will share what they've learned about the unique opportunities of selling through a messenger.
You'll learn:
How live chat fits into a well measured and managed sales funnel
How live chat can help bridge the gap between marketing and sales
How to use live chat to capture, qualify and convert leads on your marketing site
How to effectively segment prospects, ensuring maximum ROI across all areas of your sales team
How to generate prospects and leads from support conversations