How to Maximize Your Marketing with Live Chat
Live chat is the ultimate way for marketers to send personalized messages at scale. What makes live chat so powerful is its versatility. It can be used across the marketing funnel to acquire, engage and retain customers. And, a recent Facebook Nielsen study of more than 12,500 consumers revealed that 53% of buyers are more likely to buy from a business they can message.
Hosted By: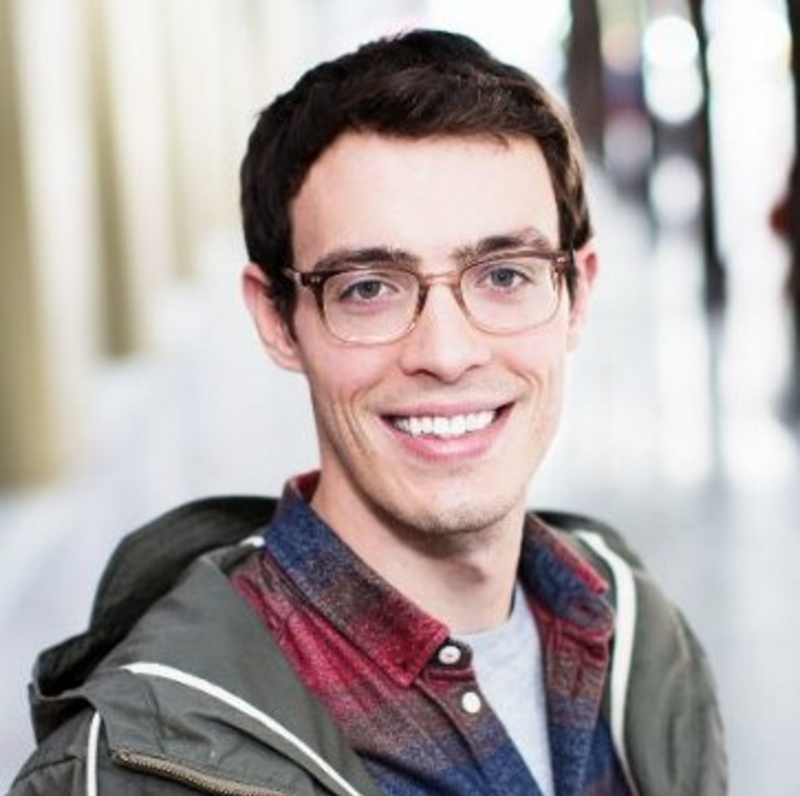 Tom Newton
Campaigns and Lifecycle Marketing Manager, Intercom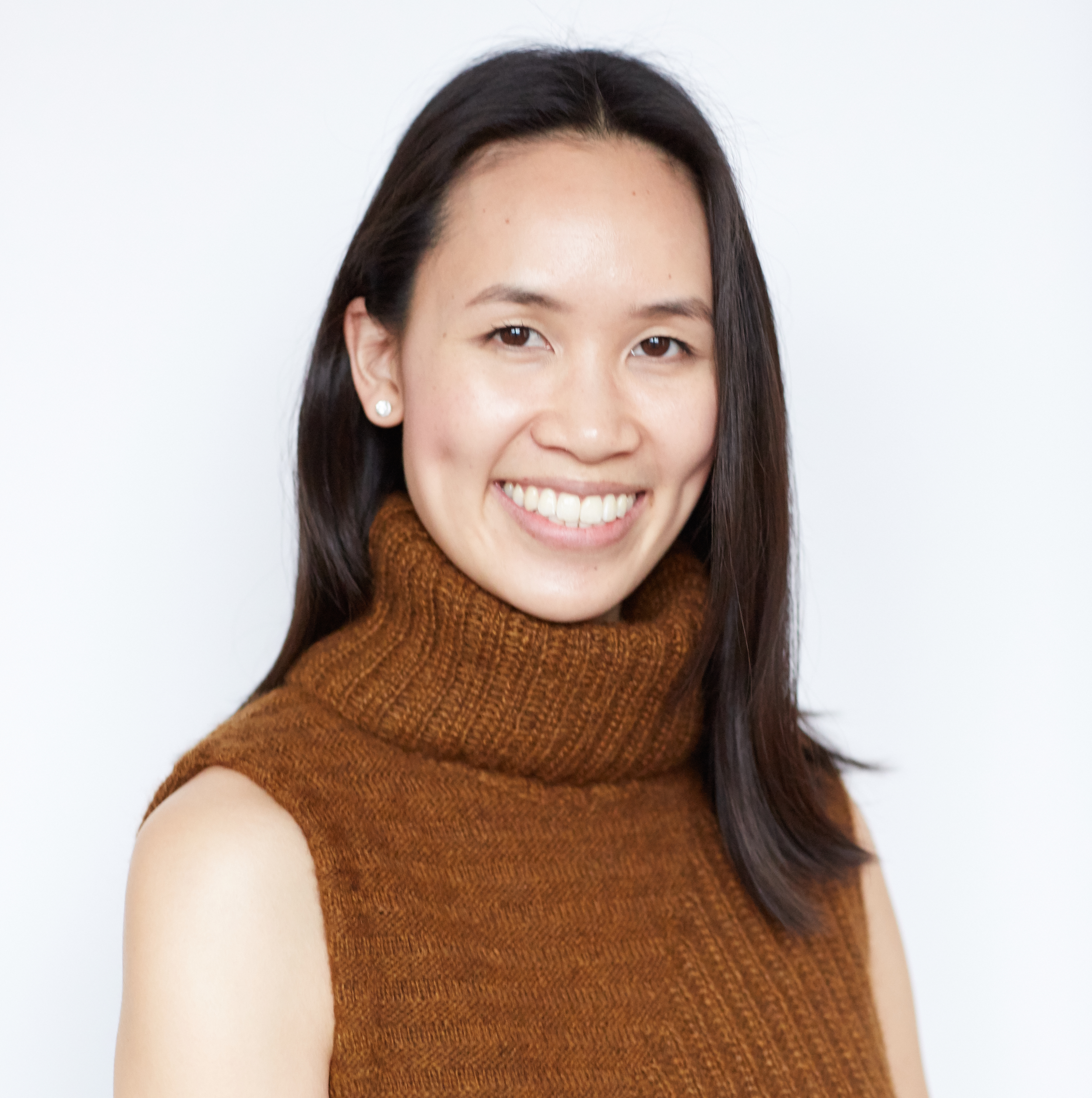 Chantal Lee
Email Marketing Manager, Intercom
Join our live chat experts as they share how you can maximize your marketing communications with live chat.
In this webinar, you'll learn:
Where live chat sits in the marketing funnel
How live chat can improve your conversion rates
Best practices for building live chat messages at scale
3 ways your marketing team can start using live chat today