Manage and Scale your Support
Join Thomas Creighton (Customer Engagement Specialist) and Sade Smith (Snr Customer Support Rep.) to see how Intercom's Inbox and Articles products combine to make a customer support powerhouse.
Hosted By: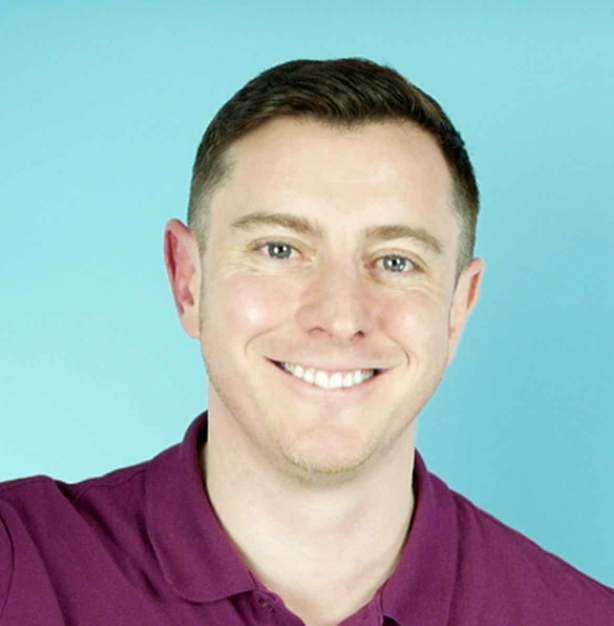 Thomas Creighton
Snr Customer Engagement Specialist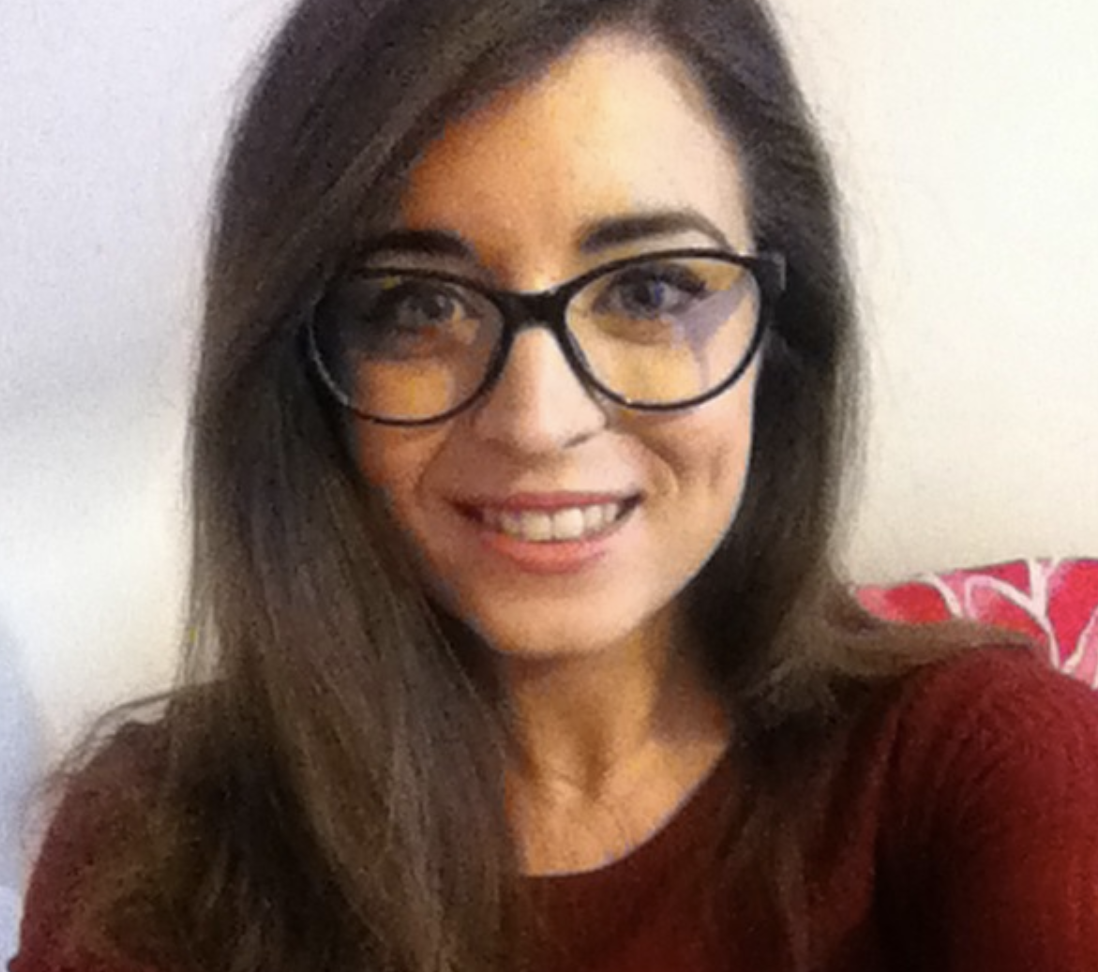 Sade Smith
Snr Customer Support Rep
Learn how to scale your support with our modern help desk and integrated knowledge base.
You'll learn how to:
Provide personal customer support at scale
Use AI-powered suggestions to resolve queries faster
Work as a team to solve complex problems
Give customers a better way to help themselves, or let Operator help them for you.