New in Intercom
Join Jarell Cardoza and Thomas Creighton as they unveil brand new and recently released Intercom features you can use to grow your business across sales, marketing and support.
Hosted By: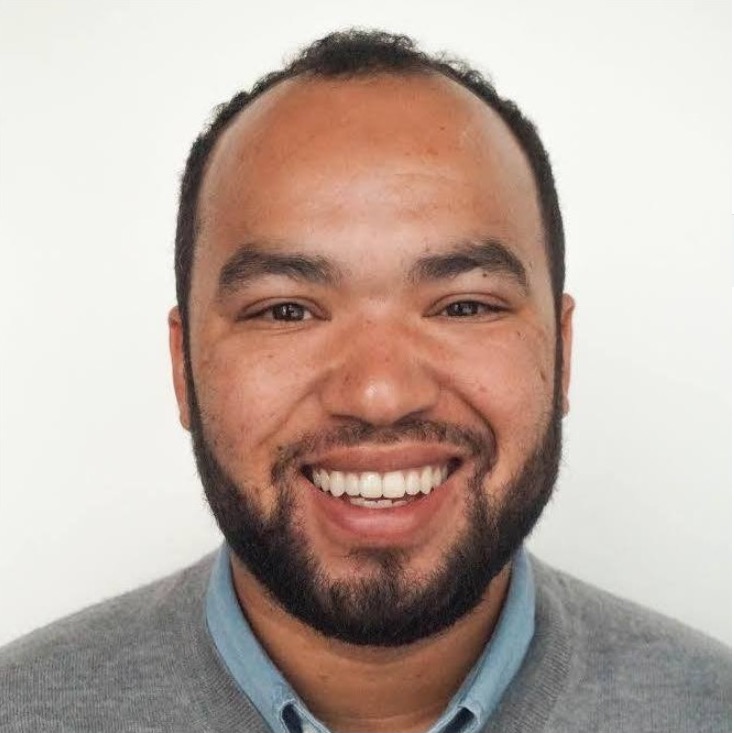 Jarell Cardoza
Product Marketing Manager, GTM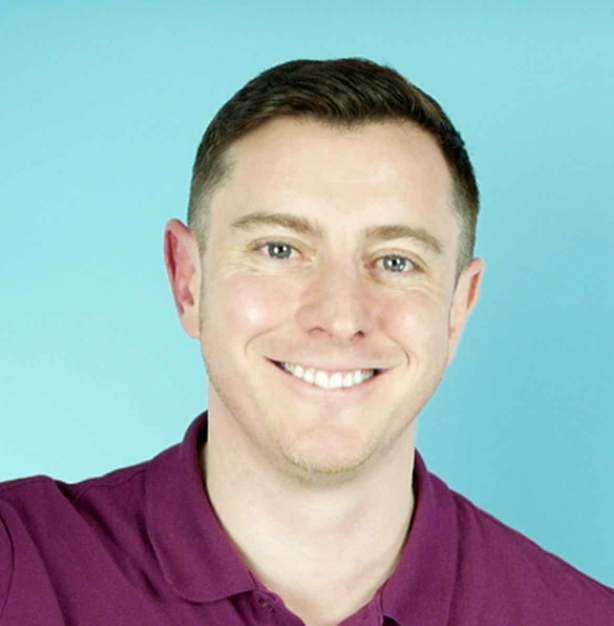 Thomas Creighton
Snr Product Education Producer
We've released lots of new features and products in the past few months – let us show you how to use these features to grow your business. Plus, we will have some top-tips to share with you and have your questions answered in our live Q&A.
Join us as we:
Highlight our recently released features to help you scale with Intercom
Share updates to our app store and newly available apps
Deep dive on new capabilities for Custom Bots and Answer Bot
Introduce brand new releases for engaging your highest value prospects
Seats are limited, so register now.