New in Intercom
Join us as we present brand new and recently released Intercom features you can use to grow your business across sales, marketing and support.
Hosted By:

Yohanna Andom
Product Marketing Manager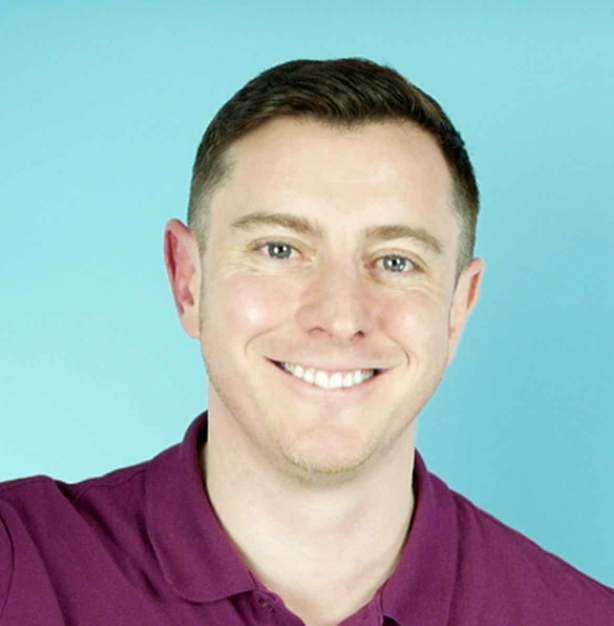 Thomas Creighton de Farias
Snr Product Education Producer
Over the past few months, we've had lots of new features, product releases and updates - let us show you how you can use these to support your business as it scales. All in less than an hour!
Join us as we:
Spotlight recently released features to help you scale with Intercom
Explore new capabilities for bots
Deep dive into updates that help you support your customers with Intercom
Review brand new App store updates
Plus, we will be sharing a preview into features that will be released over the coming weeks!
This webinar will be recorded and a link sent to all registered participants following on from the live event.