New in Intercom
Watch back the webinar - Ashley Hanson and Orinna Weaver unveiled brand new and recently released Intercom features you can use to grow your business across sales, marketing and support.
Hosted By: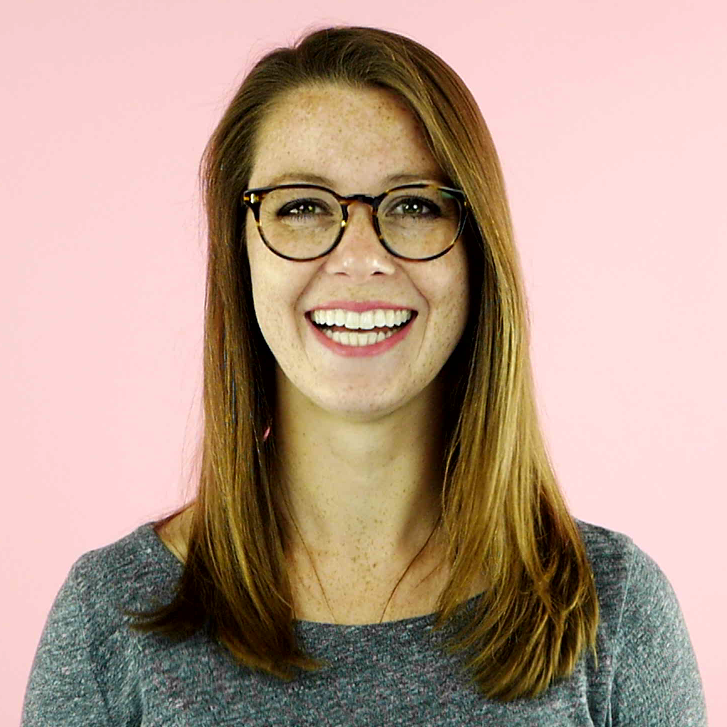 Ashley Hanson
Product Marketing Manager, Apps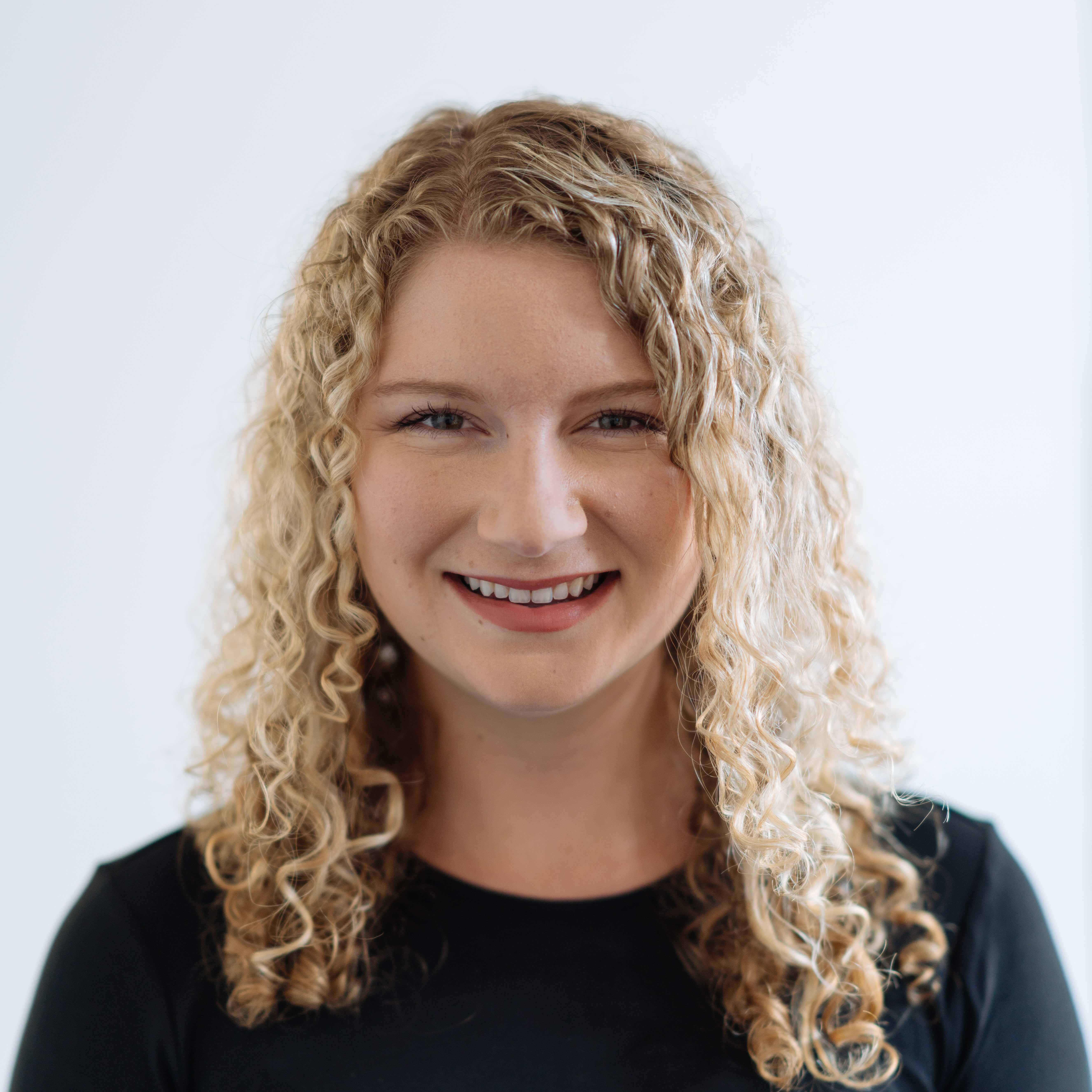 Orinna Weaver
Product Marketing Manager, Messenger and Operator
We've released more than 30 features and products in the past few months – let us show you how to use these features to grow your business. Plus, get a sneak peek at what's coming soon, and have your questions answered in our live Q&A.
Join us to learn how to:
Qualify leads, book meetings and supercharge your sales and marketing pipeline with Custom Bots
Instantly resolve 29% of your customers' most common questions with Answer Bot
Speed up your workflows and keep your tools in sync with our apps, integrations and APIs
Maximize impact with actionable insights from our new revenue and sales team performance reports
Convert more website visitors into leads with our updated Clearbit Reveal app
All in just an hour!