Webinars
Join Intercom experts for industry insights and best practice advice. Live and on-demand.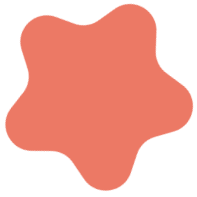 Featured
New in Intercom: Built for you
Thomas Creighton showcases brand new and recently released Intercom features that you can use to grow your business across sales, marketing and support.
Upcoming Webinars
Manage and Scale Your Support
April 28, 5:00 PM UTC
Learn more
2021 Benchmarks: How do you measure support quality?
April 28, 5:00 PM UTC
Learn more
Conversational Customer Engagement