Give your customers a convenient way to reach you on WhatsApp – a channel they already know and love. Your team can handle conversations from WhatsApp directly in your Inbox, with the same rules and processes that help them stay efficient in Intercom today.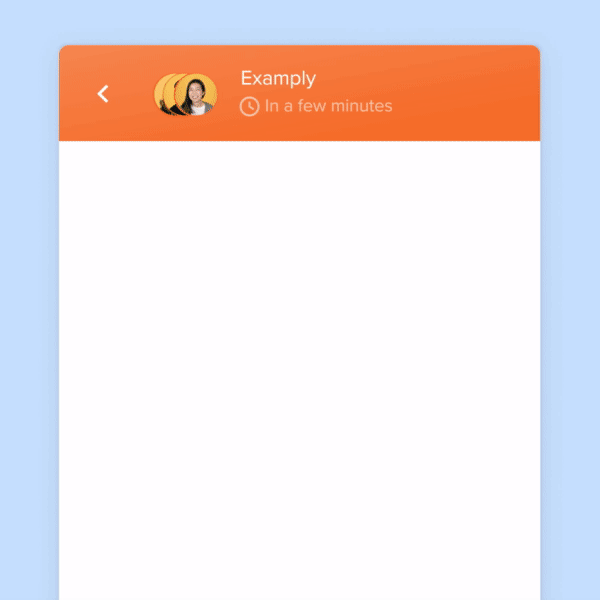 Your customers can also seamlessly move conversations started in the Messenger to WhatsApp if it's their preferred channel for replies. And with reporting, you can see how WhatsApp compares to your other channels to help you optimize your omnichannel support.
Check out the app store to learn more, or visit our help center.
Alberto Egido Sanchez
Engineer
Tanner Elvidge
Product Manager