Now, you can customize the icon on the Messenger launcher to match your logo for brand consistency across your website or product.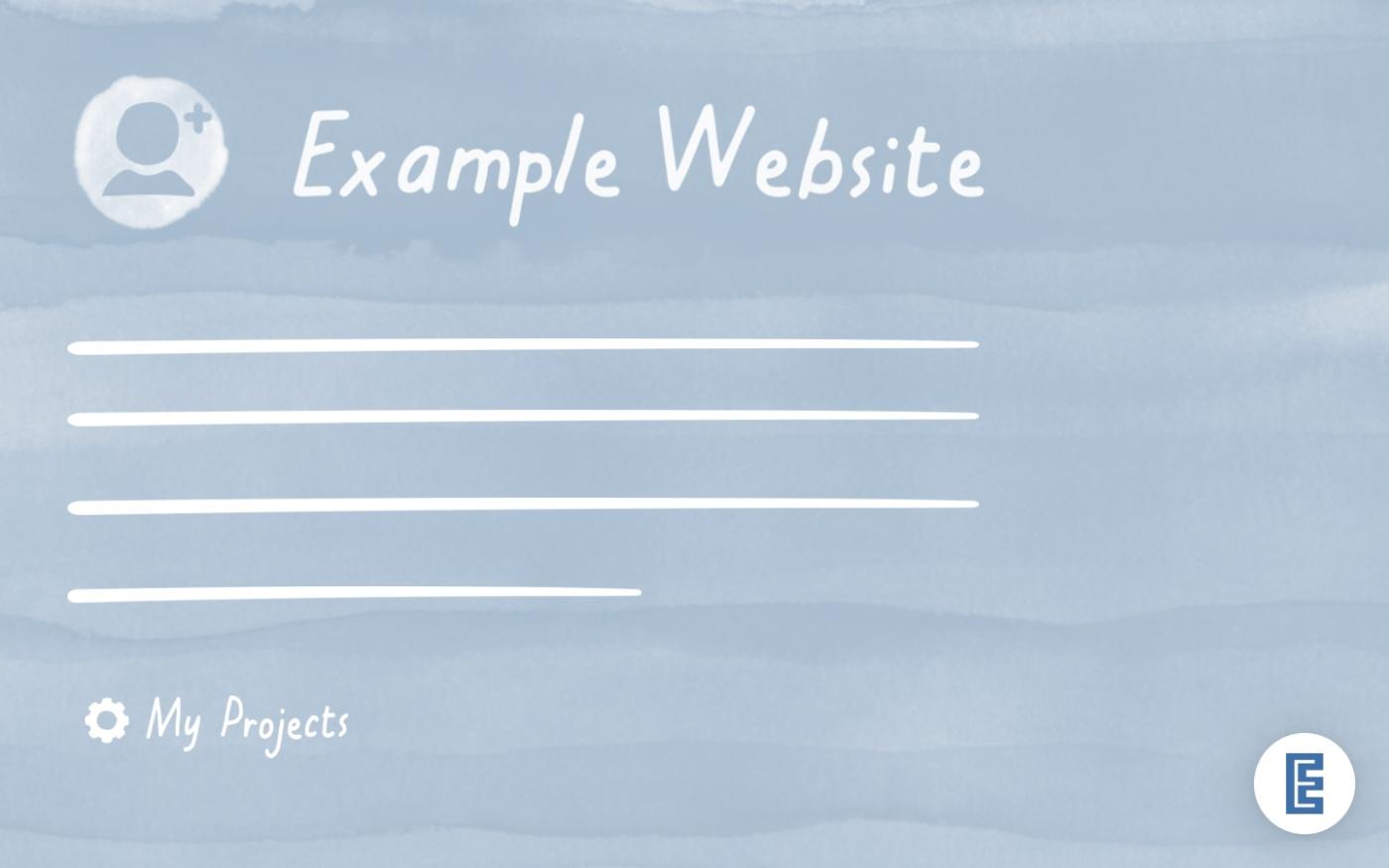 When a custom logo is not in use, the Messenger launcher icon will now change based on whether a customer can start a conversation with your team. Customers who only have access to self-serve support, defined by targeting criteria or settings you've configured, will see a search icon instead of a chat icon on the launcher. This sets better customer expectations if they won't be able to reach a teammate immediately.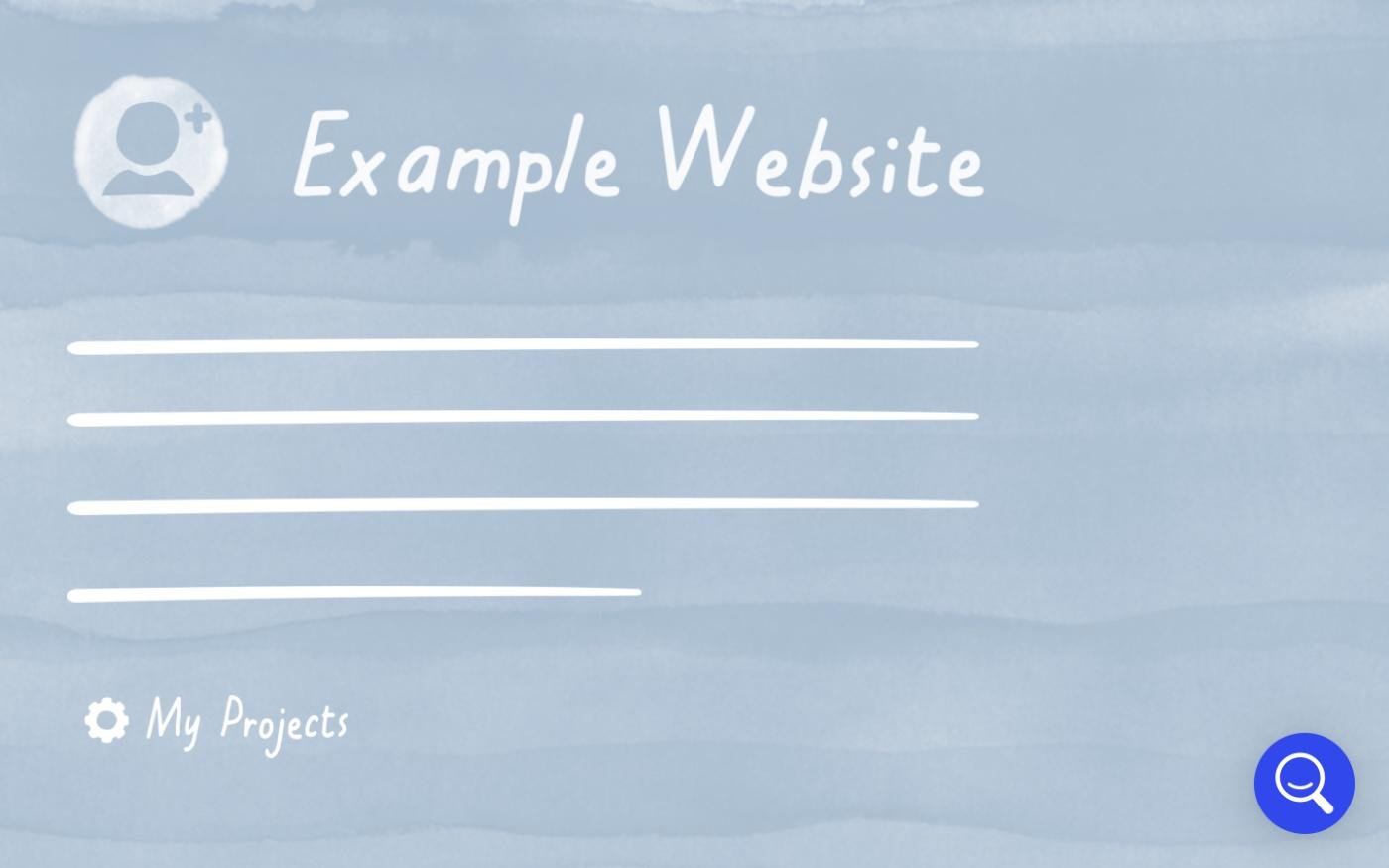 Visit our help center to learn more.
Lauren Ottinger
Product Manager