You can now manage which teammates and roles can access inbox rules, which control workflows like automatic assignment, tagging, and more. With these new permissions, you can restrict who can change the configuration of their workspace.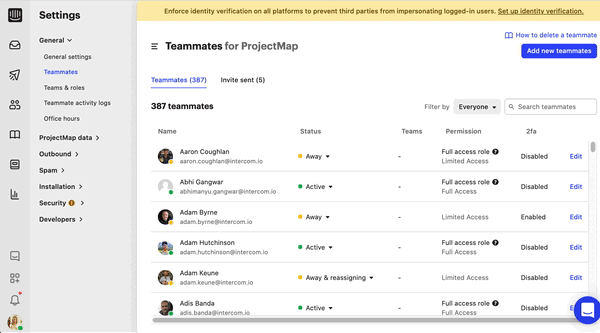 To manage these permissions, navigate to your workspaces teammates or teams & roles settings.
To learn more, check out this article.
David Cullinan
Product Manager