As your business expands into new markets, you'll need to support customers across different languages and timezones. Using Articles Pro, you can provide support to customers 24/7 in 38 different languages – all without increasing your headcount.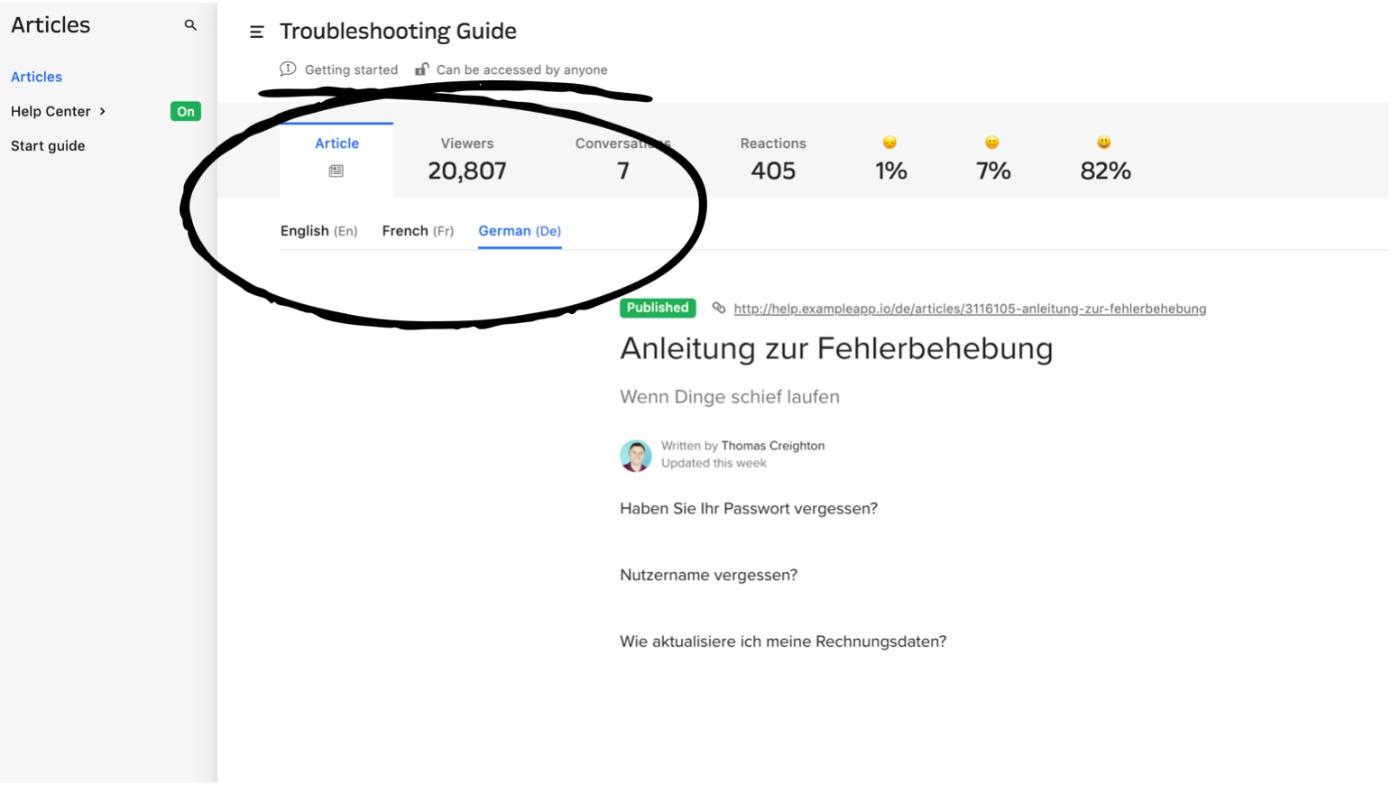 In a few clicks, you can create and serve articles to customers in their native language, exactly where it's needed, like your Messenger, messages, help center, Answer Bot and more.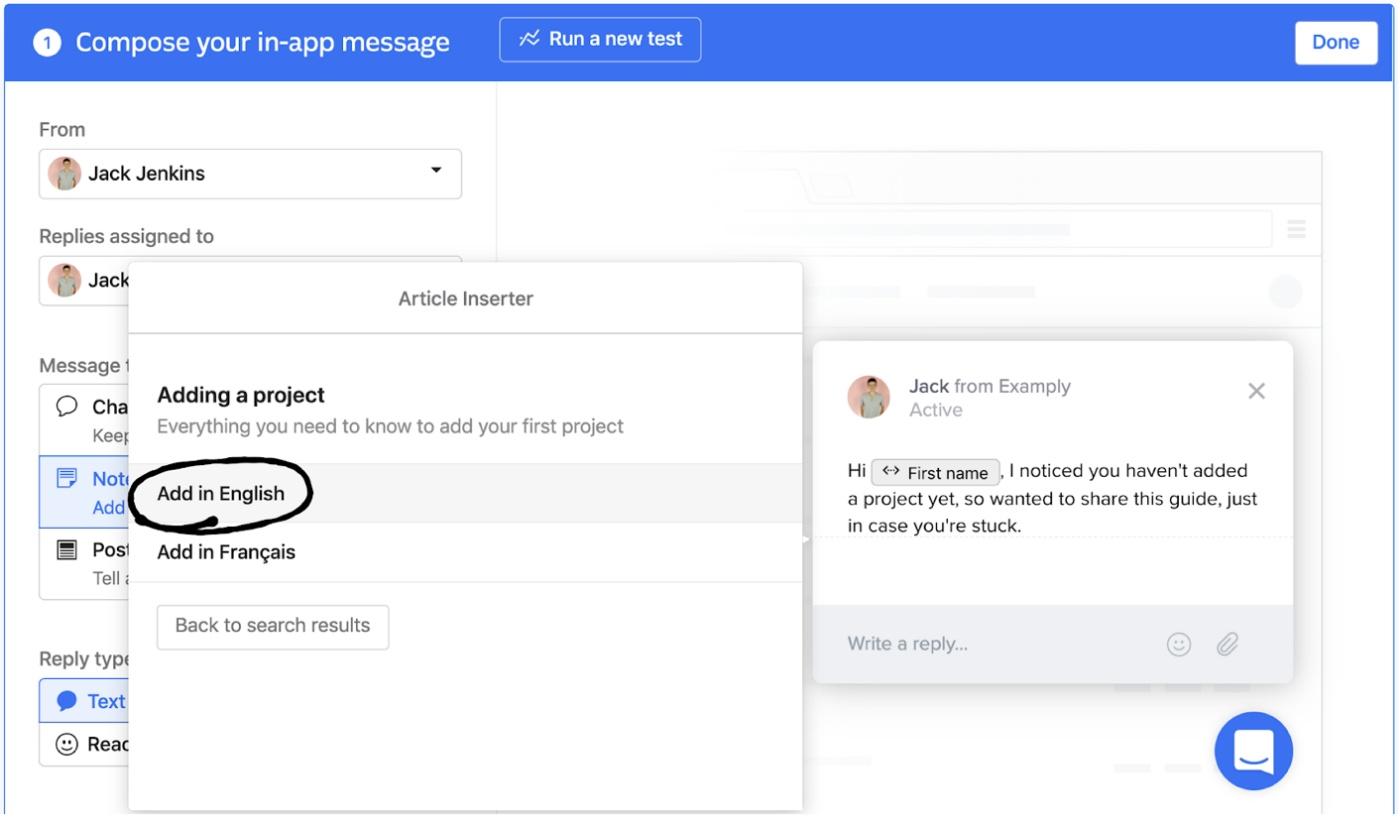 And, because Articles is integrated with Inbox, teammates can insert multilingual articles in conversations too, making it easier to provide fast, consistent replies to any customers.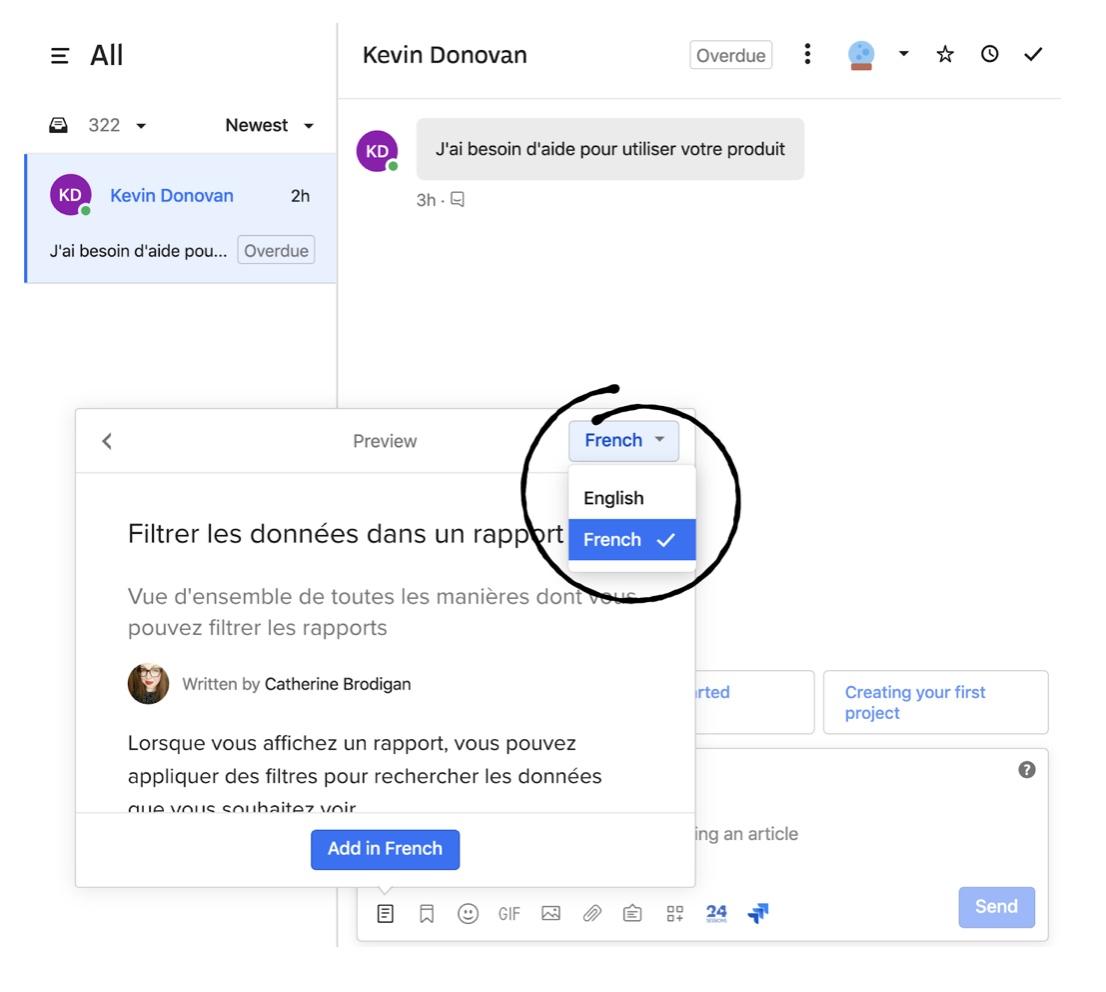 To learn more about multilingual articles, go here.
Naomi Morton
Product Manager