Introducing Intercom's React Native wrapper.
With our new wrapper for mobile apps built on React Native, all the latest features of our mobile SDKs are available to you in your app; the business Messenger, our newly upgraded Help Center, outbound messaging, push notifications, and more.
The React Native wrapper is regularly updated with new features and improvements, giving your customers the best experience and giving you peace of mind.
To get started, install the latest version of the React Native wrapper.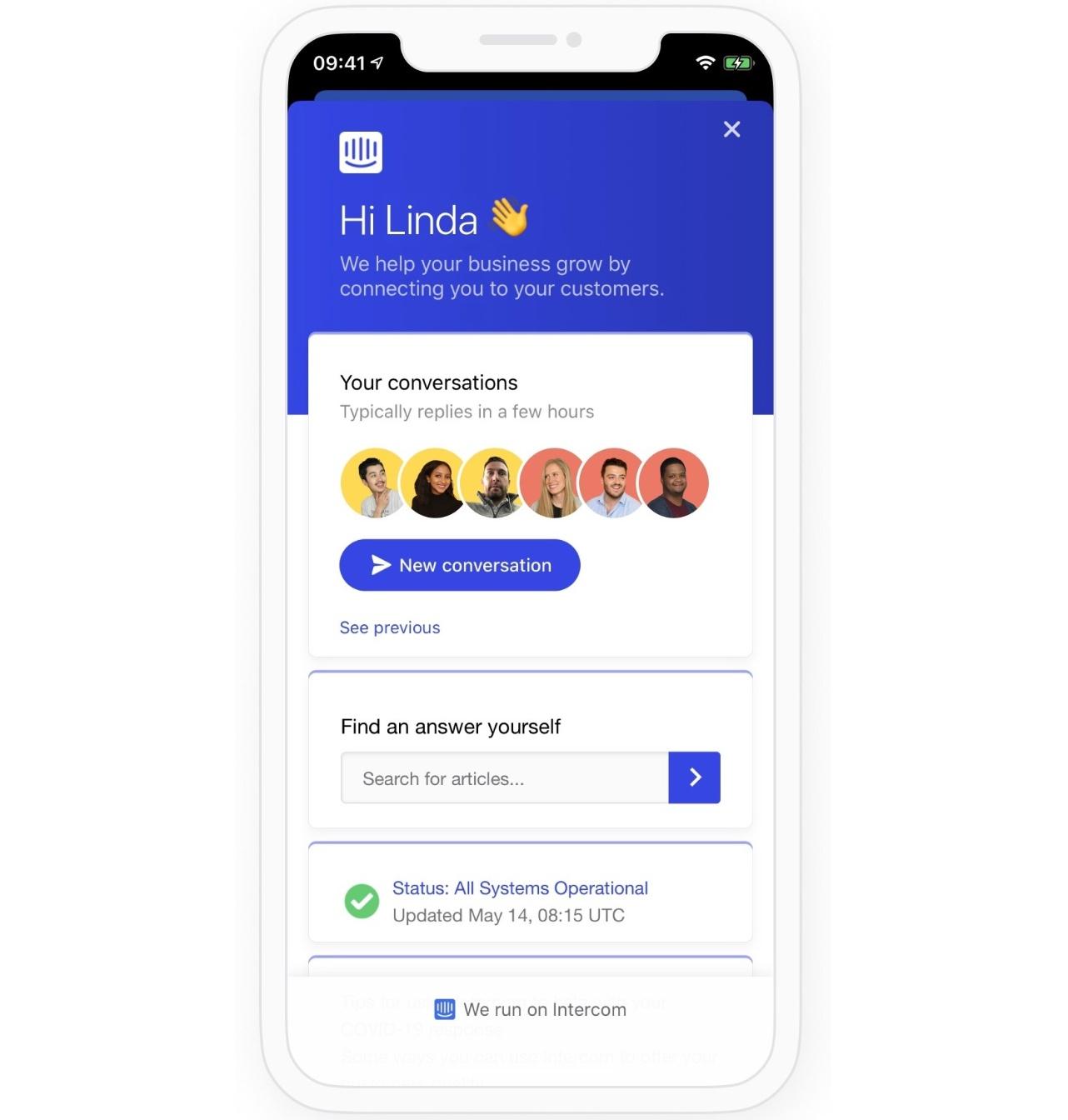 Mathew Cropper
Product Manager
Piotr Pietruszewski
Engineer
Katherine Brennan
Engineer