Now you can set even better response time expectations with your customers. If you have multiple teams working across different time zones, or your Support and Sales teams have different hours, you can set team-specific Office Hours.
If different teams have different expectations of first response time, you can also set team-specific Reply Times.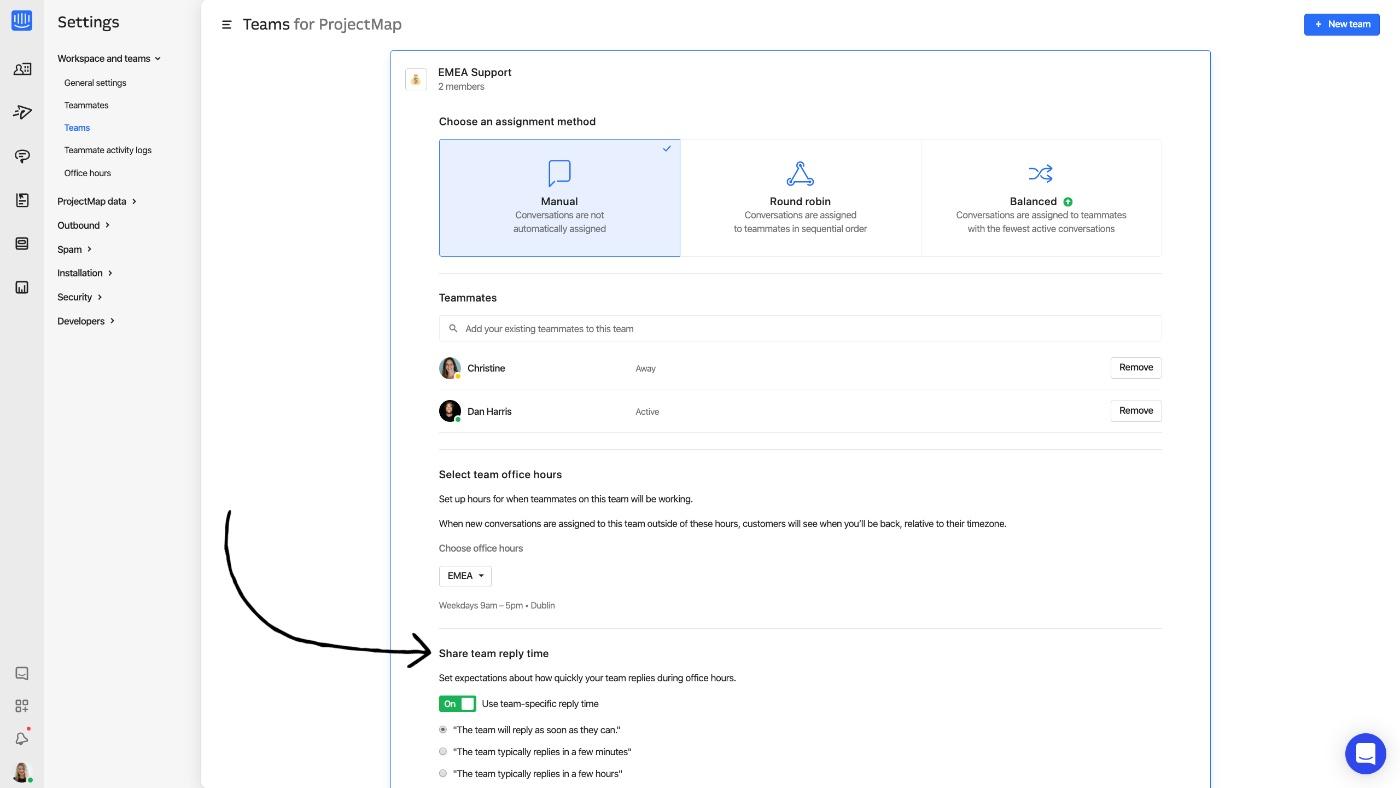 Learn more about Team Office Hours or Team Reply Times, available on our Inbox Premium plan.
Lauren Ottinger
Product Manager