Messaging
Messaging begins to restore the personal in business to consumer communications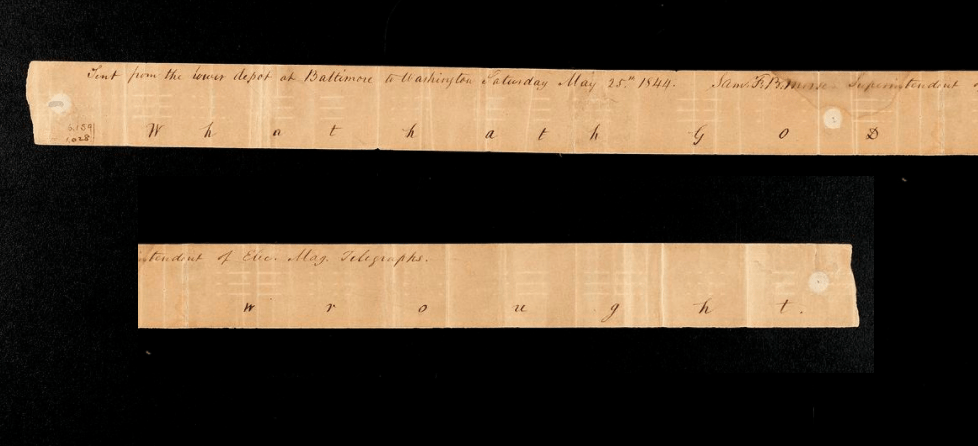 Fast forward over 150 years. With the launch of ICQ in 1996, messaging went from a niche academic setting to the mainstream. Dozens of variations followed: AOL IM, MSN Messenger, Yahoo Messenger, Kakao, WhatsApp, etc.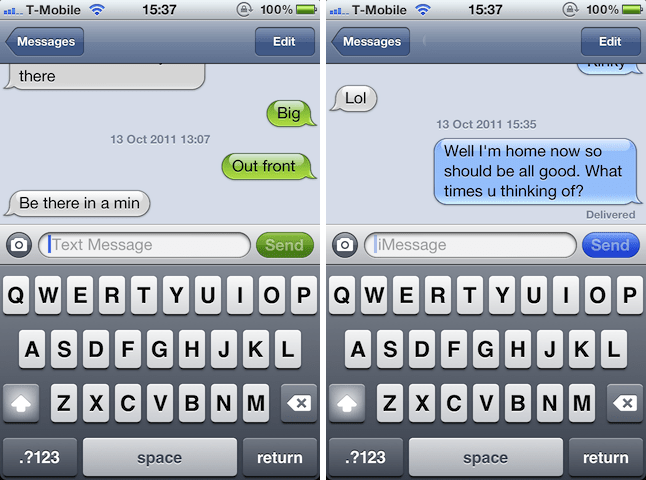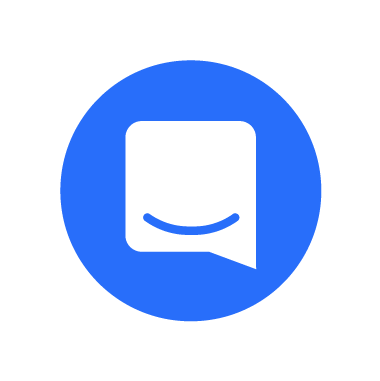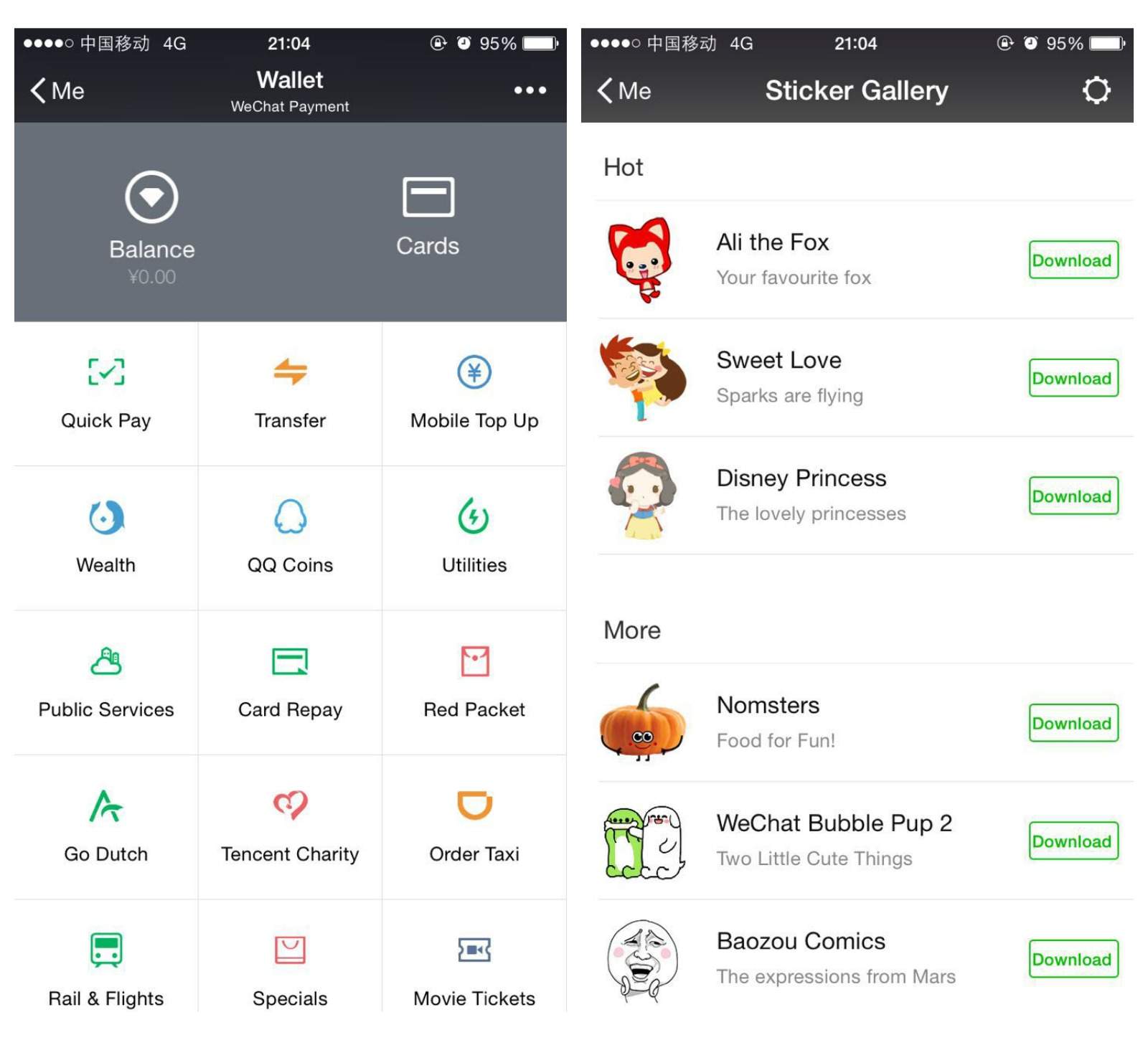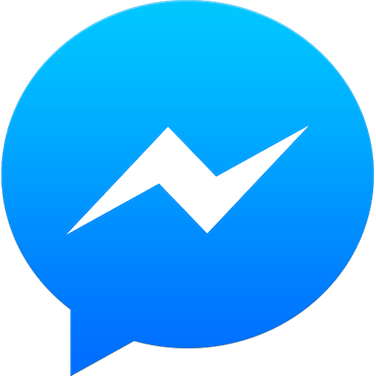 2011: the golden year of messaging
Apple introduces iMessage (nice knowing you, SMS)
WeChat combines the power of messaging with the convenience of apps. For example you can find and book movie tickets directly in WeChat.
Intercom (that's us!) launches the first business messenger and introduces the concept of in-app messages, which lets businesses chat with customers while they're logged into their apps.
Facebook Messenger adds free messaging to the world's largest social network.
Snapchat gives rise to ephemeral messaging, a concept mimicking the temporal aspect of real-life communication.
After 2011, messaging exploded. It surpasses social media, SMS, phone and email as the way consumers want to talk to businesses

Messaging will continue to grow– but we're approaching real human limits
Bots are key to unlocking the full potential of messaging, but they've been repeating the mistakes of the past...